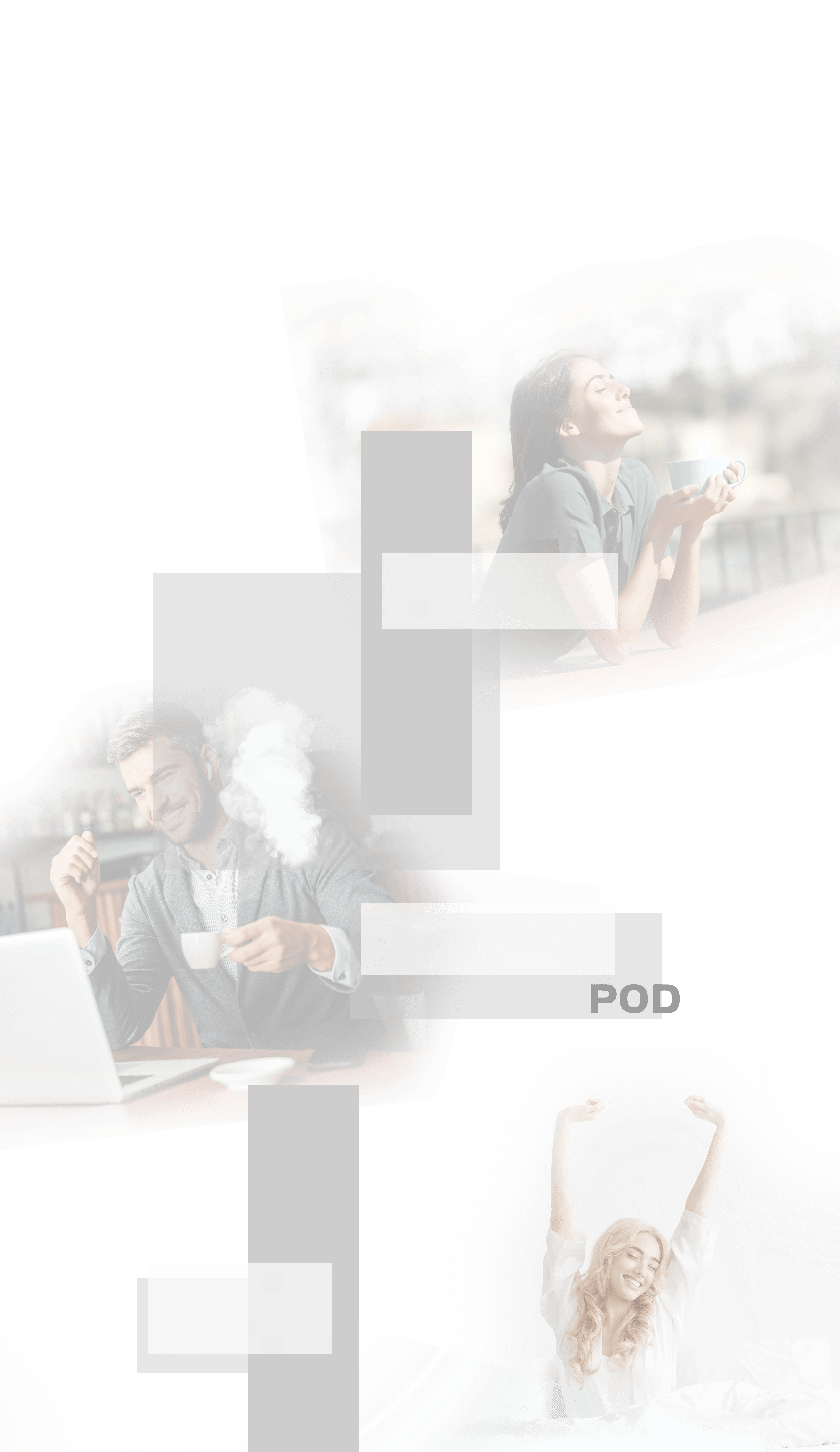 Satisfy you with 10 to 50 times per day.
The device can last 2 weeks for daily use.
Caution: limit the puff duration time <8s
Innovative nano-film Ultra can vaporize the liquid into 0.07 micron particles for efficient absorption.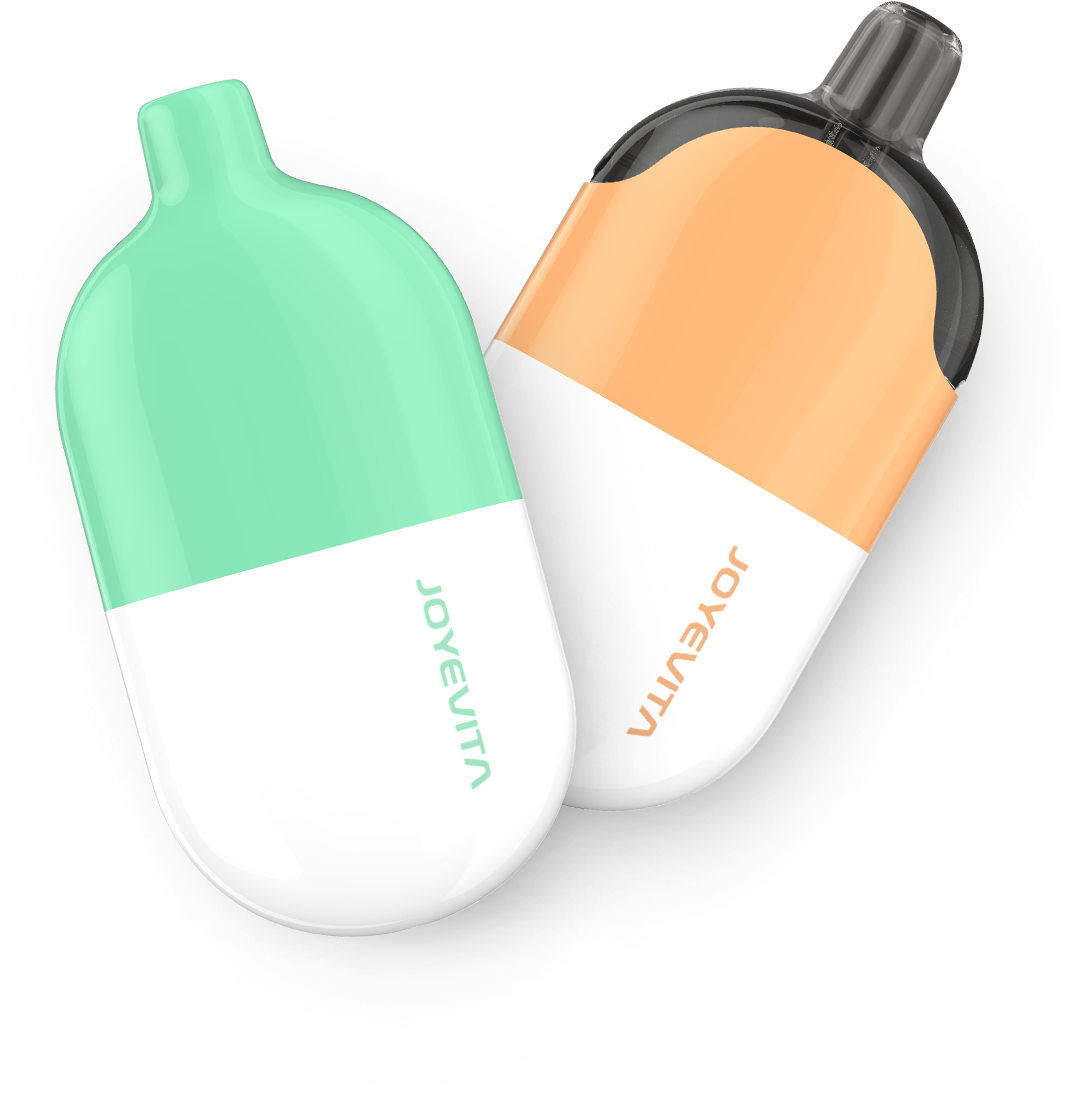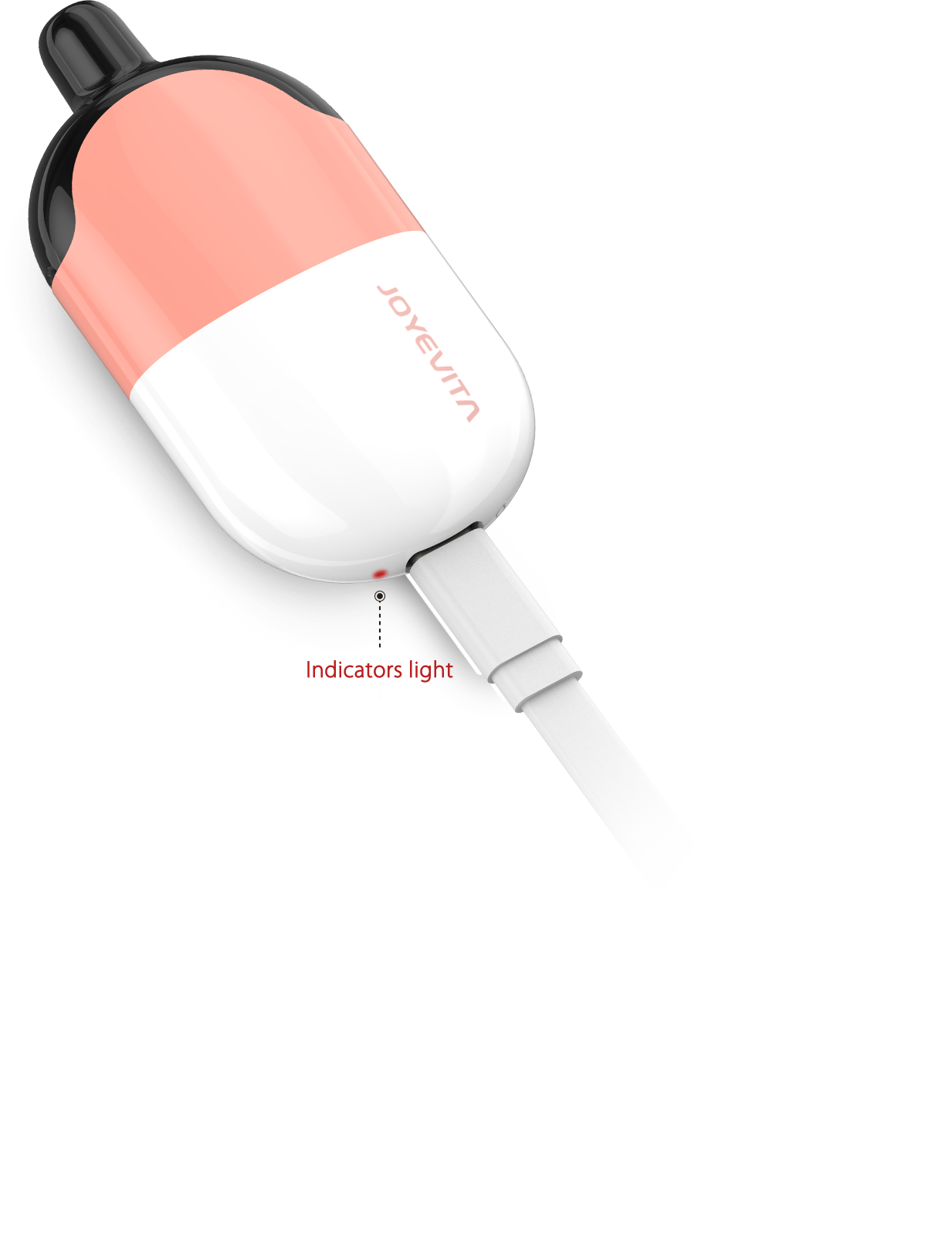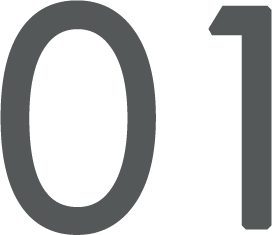 Plug in USB-C cable and the indicator light will stay red during charging, then turn to white after fully charged.

• Up to 550 puffs per cartridge.
• One cartridge can support almost 30 days.
* Data from JOYEVITA lab.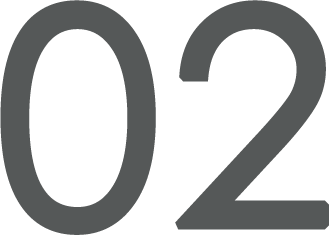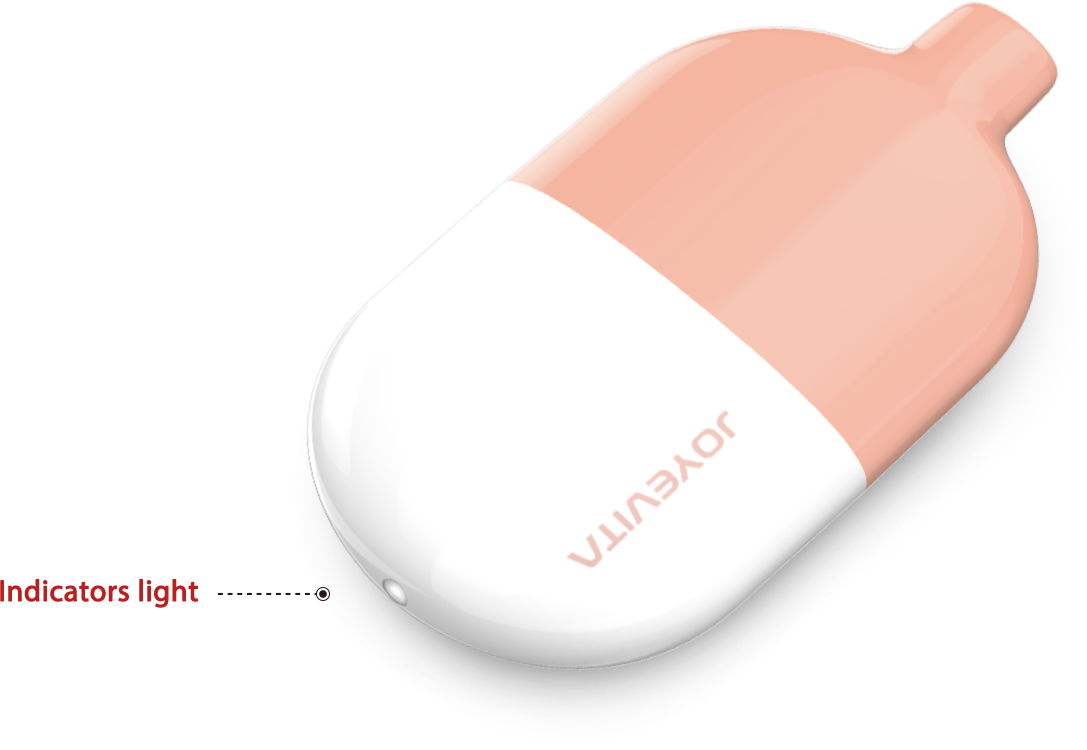 The white indicator light will flash 10 times after battery used up.