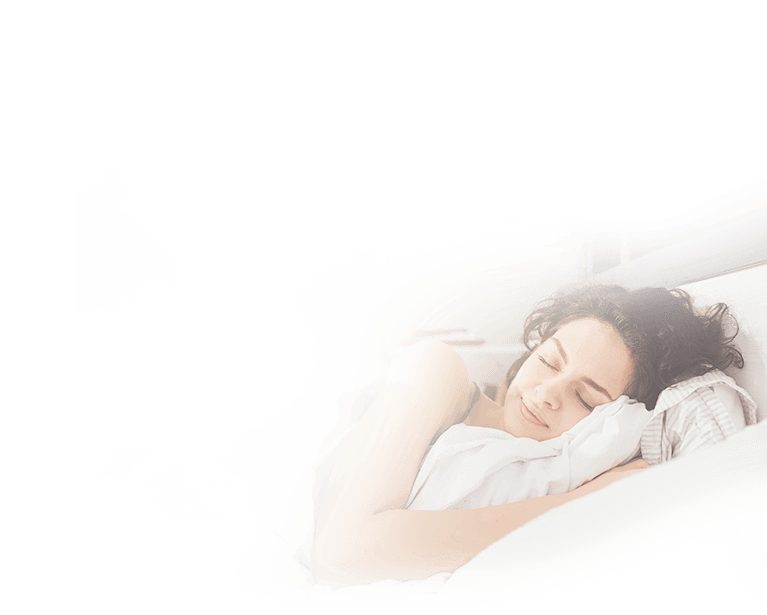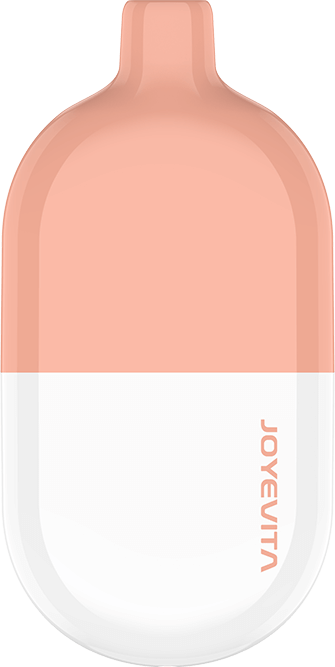 Natural Herb
Easy to Inhale
Exclusive Formula
uKERA Inside
Better Sleep,
Better Life.
Disposable Melatonin Diffuser
Sleep Aid
Zero Nicotine Taste Display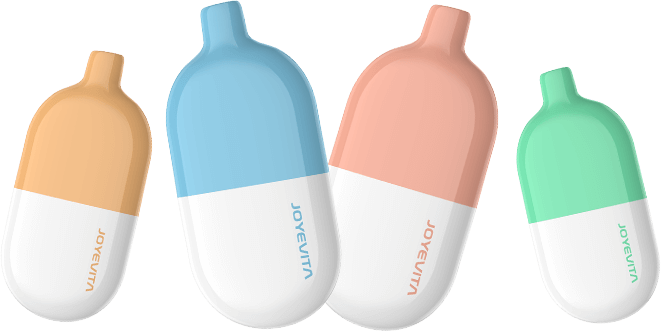 Ice
Mint Taste
Energy Boost
Chamomile
Chamomile Taste
Melatonin Sleep Aid
Dream
Red Jujube Taste
Melatonin Sleep Aid
Coffee
Coffee Taste
Energy Boost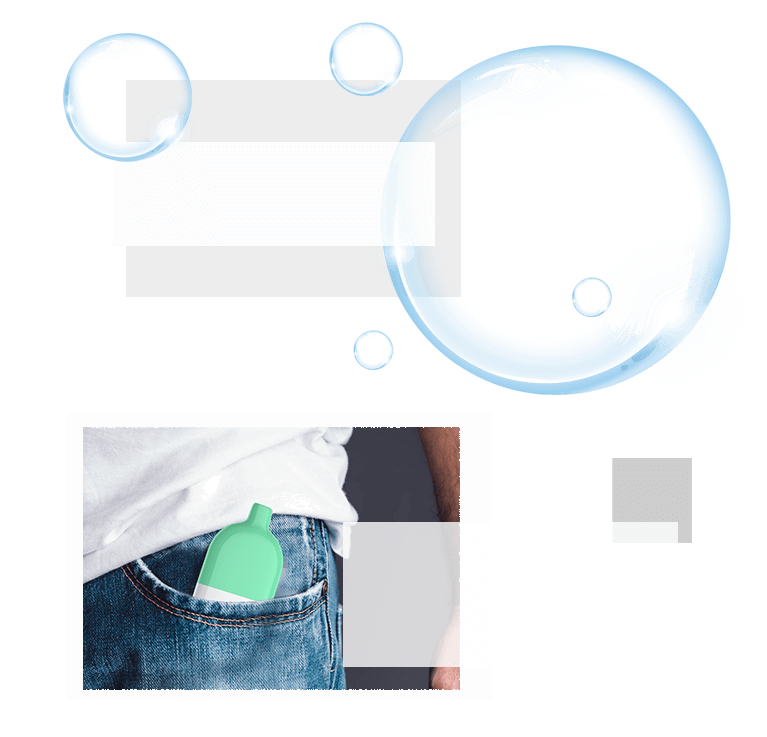 Easy and Efficient Inhaler
Directly inhale 10~50 puffs at a time. The nutrients can be absorbed efficiently and fast acting in your body.
Mini Sized
With pocket size and lightweight body, take CAPSU NANO everywhere you go.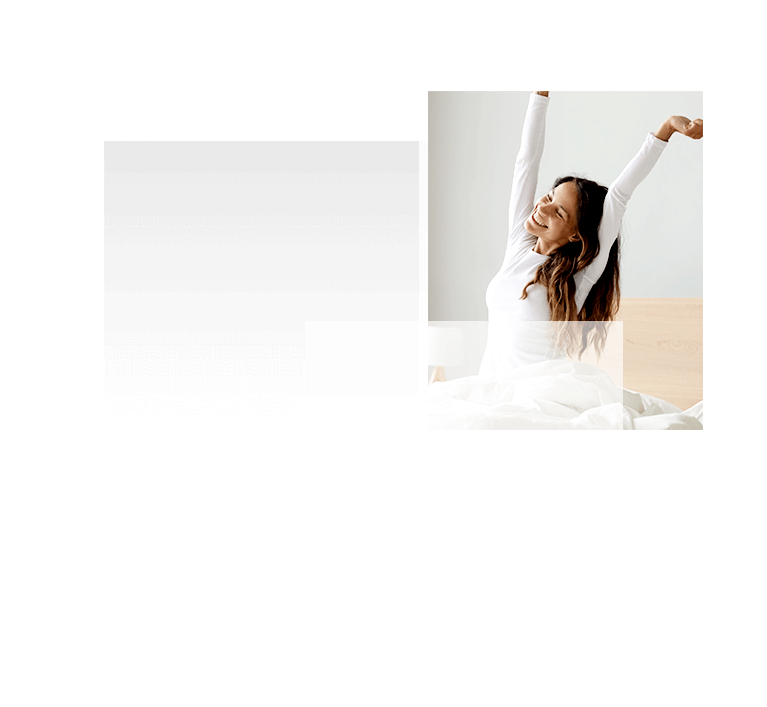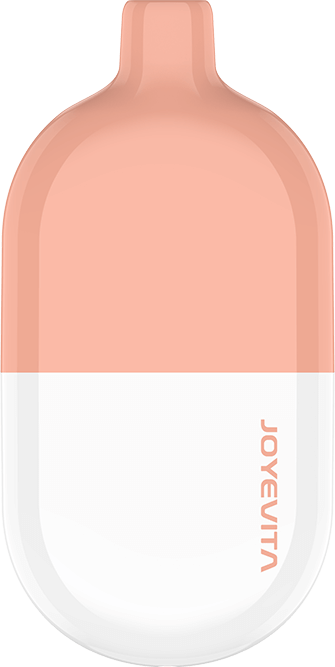 Specification
Size: 38.0mm*10.5mm*75.8mm
Cartridge Capacity: 1.3ml
Battery Capacity: 310mAh
Output:7.5W MAX
Weight: 21.5g
* All of the above data are from the test result of Averlab. Due to individual differences, the data is for reference only.