The Truth about Chamomile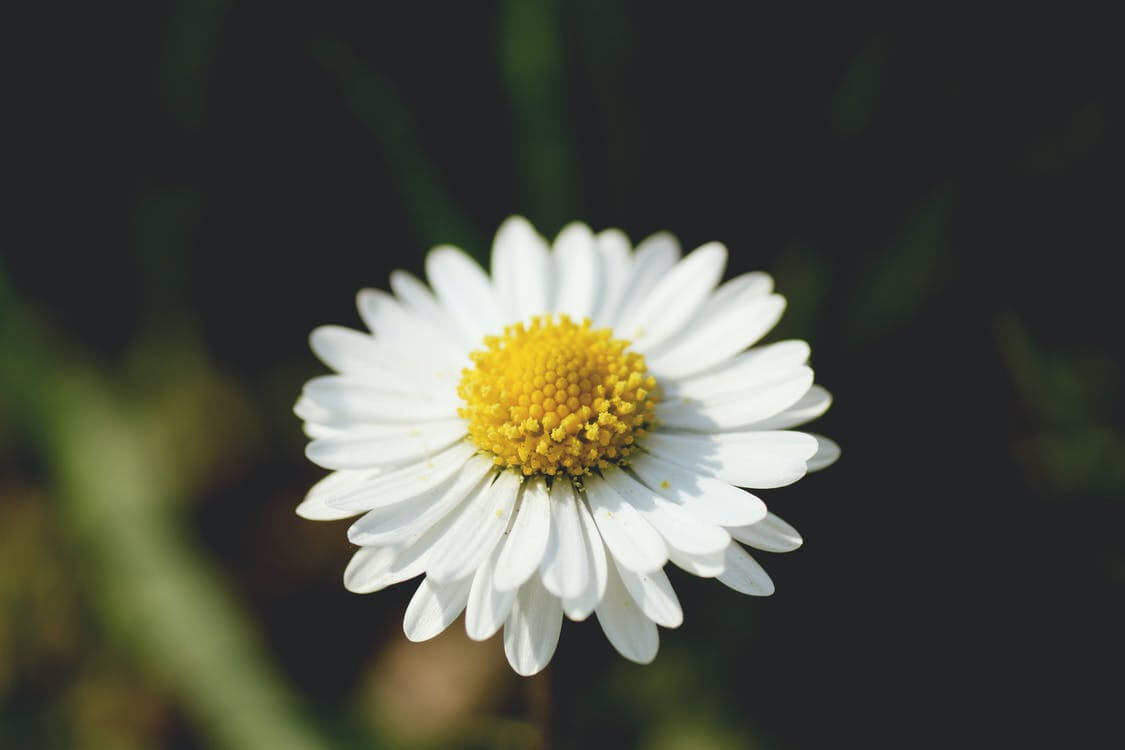 What is chamomile?
Chamomile is native to Europe and was an important remedy in ancient Egypt, Greece and Rome. It is usually used to treat pain, stabilize emotions and for some skin problems.
Currently there are two types of chamomiles: German chamomile and Roman chamomile, which are the most used at present. Both are similar in terms of their medicinal value.
The main difference between the two is the shape and the smell. German chamomile has pointed stamens, while Roman chamomile is flat. The scent of German chamomile is more herbaceous, while Roman chamomile is softer and has a bit of a fruity scent. In the below photo German chamomile is on the left and Roman chamomile is on the right.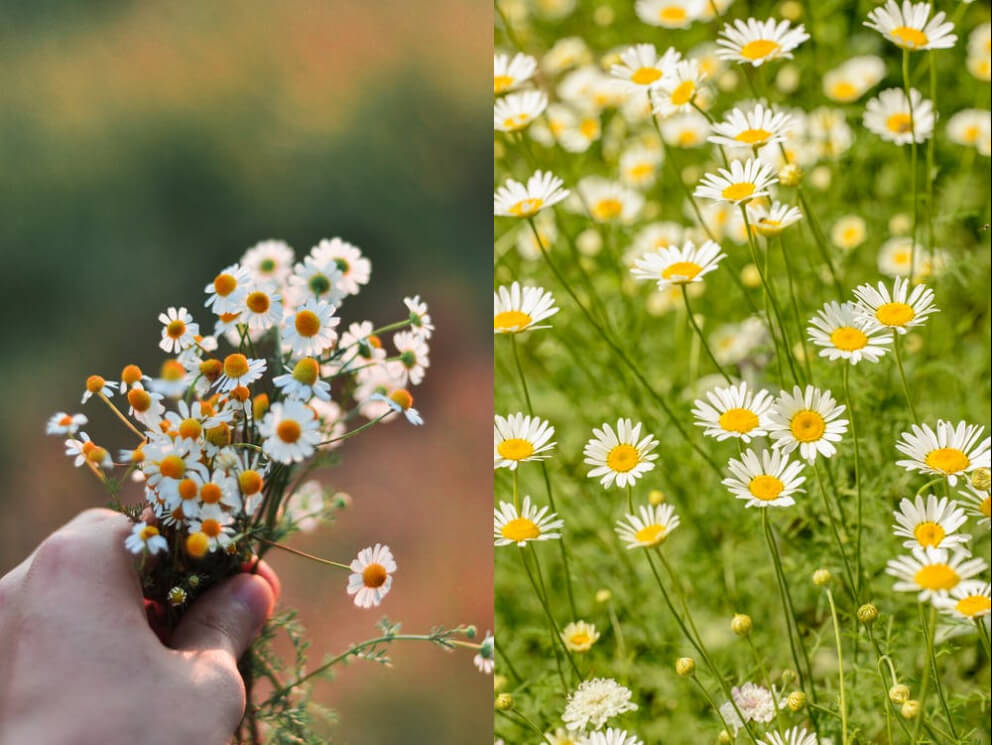 Ingredients
After analyzing the composition of chamomile, it was found that about 120 secondary metabolites have been identified. Among them are including 28 terpenoids and 36 flavonoids. They are all very useful substances and components for humans.
Flavonoids play an important role in human health due to their various effects. Such as anti-cardiovascular disease, antioxidant, anti-aging, analgesic, anti-inflammatory, anti-tumor, anti-viral, etc.
The most representative of these is apigenin, a typical antioxidant. It is used to treat various inflammatory diseases and to calm down. It can even inhibit carcinogens and fight many viruses.
Terpenoids are generally the active ingredients in herbal medicines and an important class of natural flavors. The main effects include cough treatment, pain relief, etc.
One of the best known is α-bisabolol, which has anti-inflammatory and anti-inflammatory effects. α-bisabolol has high stability and very good skin compatibility. It is very suitable for use in cosmetics, and has not only anti-inflammatory properties, but also antibacterial effect.
Purpose
Chamomile is believed to have many uses due to its ingredients, but most of them are not scientifically proven. Here are the most remarkable functions.
1、Sedative effect
Since chamomile contains flavonoid active ingredients, it can ease the mood and play the role of calming and relaxing. It can even improve the quality of sleep.
2、Antioxidant
Antioxidants p play an important role in protecting the skin from environmental damage. They can help regenerate the skin and slow down the effects of skin aging. They can also effectively relieve the symptoms of skin allergies and have moisturizing effects.
3、Anti-inflammatory
With its anti-inflammatory effect, chamomile can reduce skin inflammation, and improve the skin roughness. It also repairs the destroyed microvascular, improve skin elasticity, and even eliminate skin swelling.
Some other effects have not yet been scientifically and completely verified. These include:
● Strengthening the immune system
● Relieving anxiety and depression
● Prevention of bone loss
● Cancer treatment and prevention
● Improving digestion
● Control of blood sugar
● Improvement of heart health
Therefore, chamomile has a mild effect on sleep, sedation, anti-inflammation, anti-itching, and anti-allergy, etc.
Side effects
The percentage of people who are sensitive to chamomile and develop allergic reactions is relatively small. Possible symptoms include skin rashes, gastrointestinal discomfort, sneezing, vomiting, and shortness of breath. Chamomile is listed on the FDA's GRAS (Generally Recognized as Safe) list.
About the safety in young children, pregnant or nursing women, and patients with liver or kidney disease. Now it has not been established. So it is still not highly recommended for these groups.
Use
Apart from medicinal use, the main uses include health care and skin care.
1. Chamomile Tea
Dried chamomile can be brewed with boiling water for about 30 minutes. Then honey can be added to make it very sweet and delicious.
It can help to eliminate toxins from the body, whiten and moisturize the skin, relieve stress and sleep better.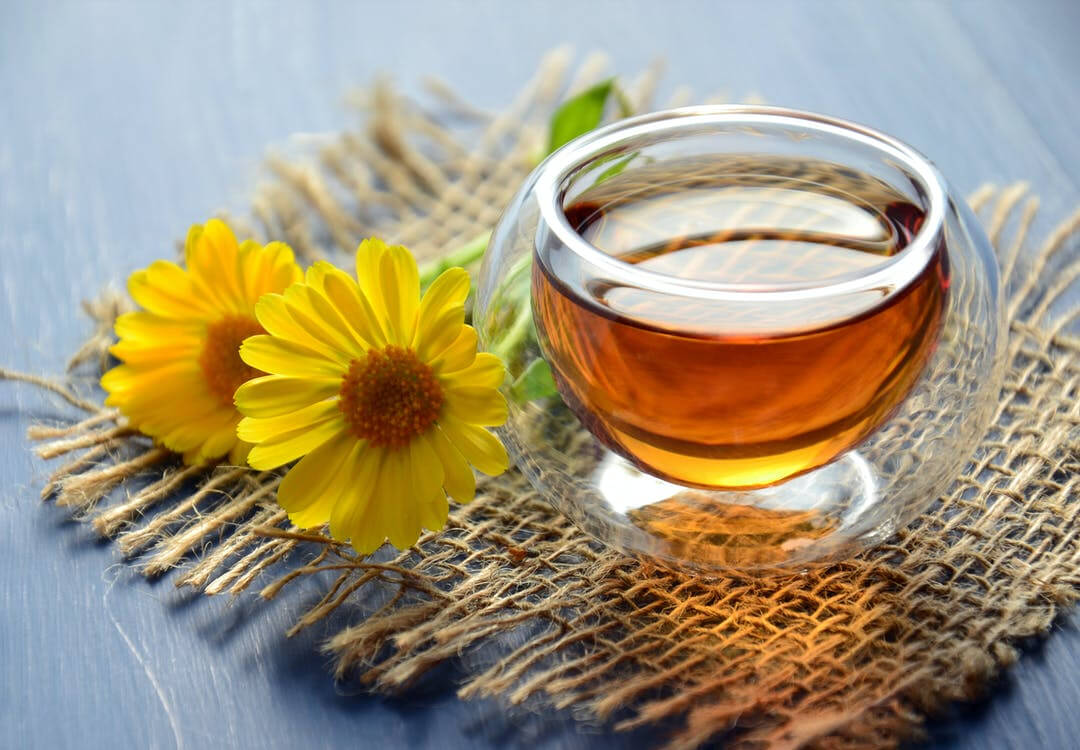 2. Chamomile essential oil
Chamomile is often used as an active ingredient in cosmetics or skin care products. Chamomile essential oil is one of the most common products. It is made from chamomile flowers and extracted by steam distillation.
It is used for pain relief, antiseptic and anti-inflammatory products and whitening skin care. In addition, using chamomile essential oil for a bath can help calm the mind and improve sleep quality.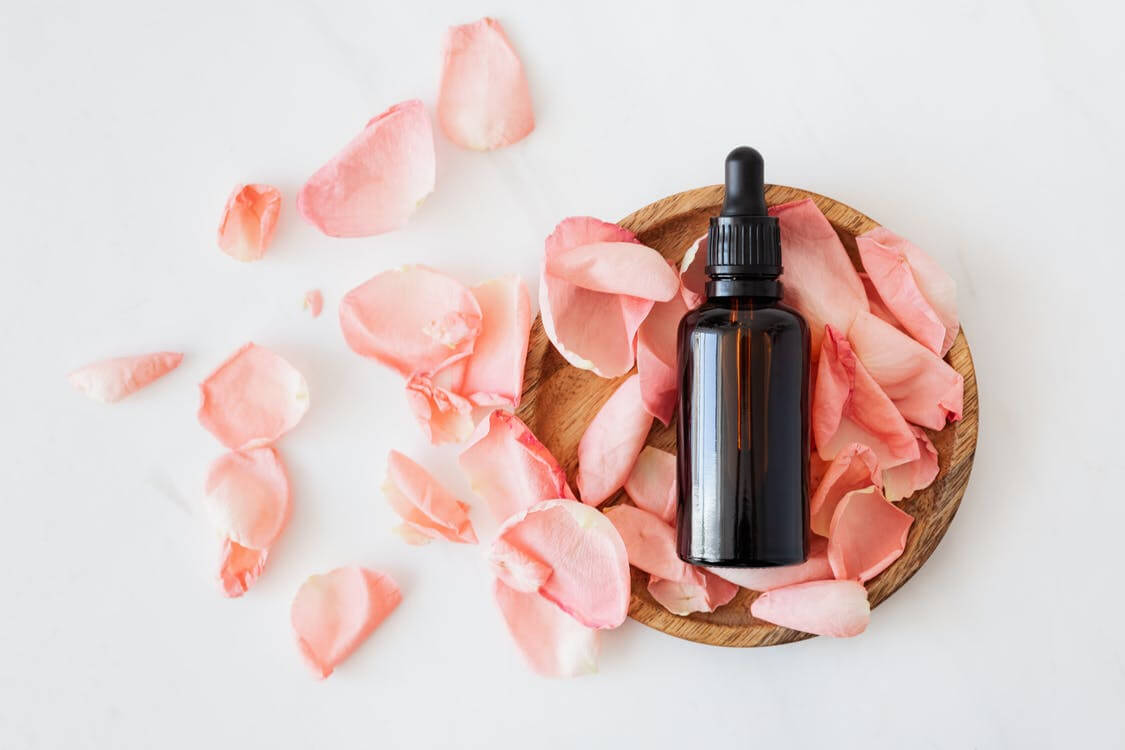 3. Melatonin diffuser
Take CAPSU chamomile from Joyevita for example, the flavor liquid contains chamomile and melatonin essence. Both have sleep aid properties that complement each other. it is absorbed by the human body through vaporization. With the familiar and fresh taste of chamomile, Joyevita focuses on helping users improve the quality of sleep.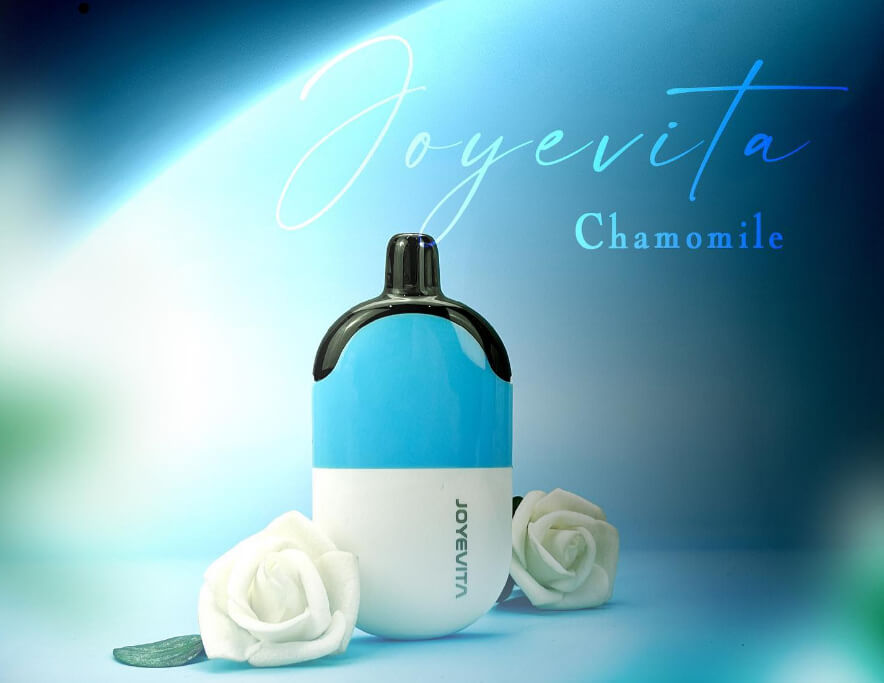 Jun 22, 2022
Key Reference: