The relationship between sleep and weight
Sleep has a huge impact on your health, and sleep can determine the success of your weight loss. When we sleep, our body will repair our cells and immune system and will restart our brain's nerve cells and networks. During sleep, we burn calories all the time. When you don't get enough sleep, it's easy to gain weight throughout the day.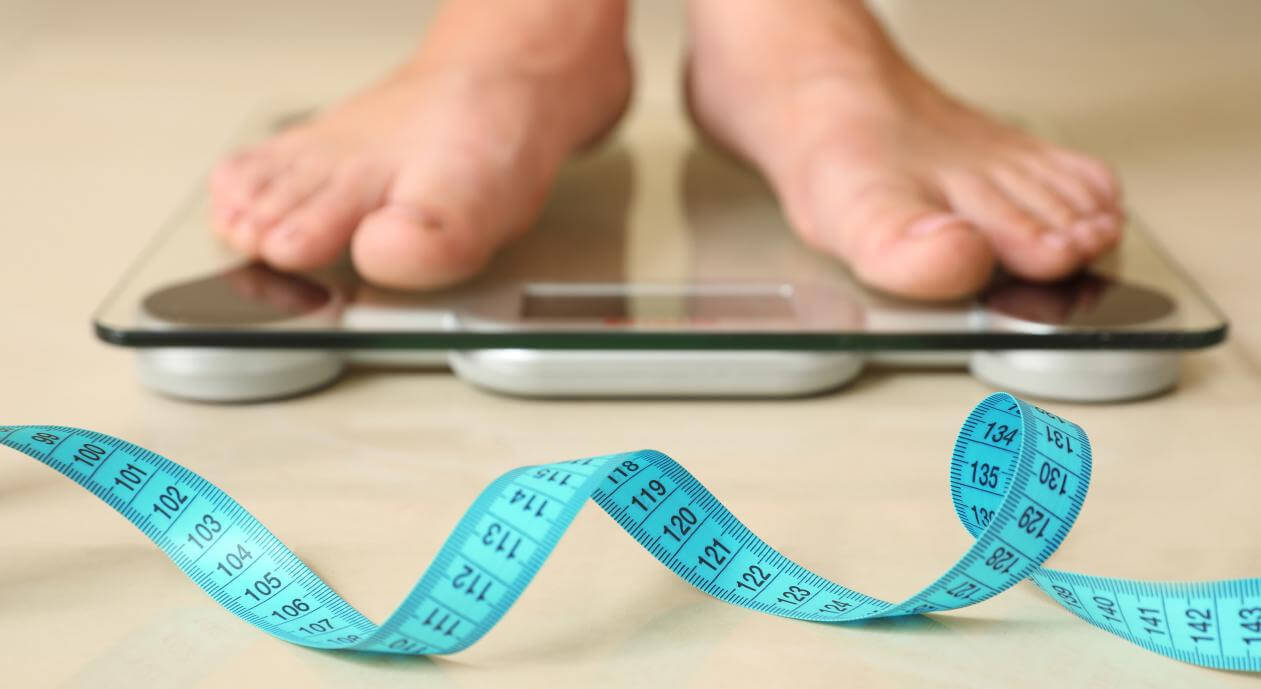 We live on a 24-hour cycle. There is a circadian clock in our body, which can control the time of our work and rest and affect our metabolism system. In addition, it can also control when we can feel hungry and whether what we eat should be converted into fat.
The clock is located in the hypothalamus of our brain, and it needs to communicate with the outside world. For example, when our eyes see the sun, we know that it is daytime. Daytime means we need to do more activities. When starting eating, we would like to store fat to burn calories.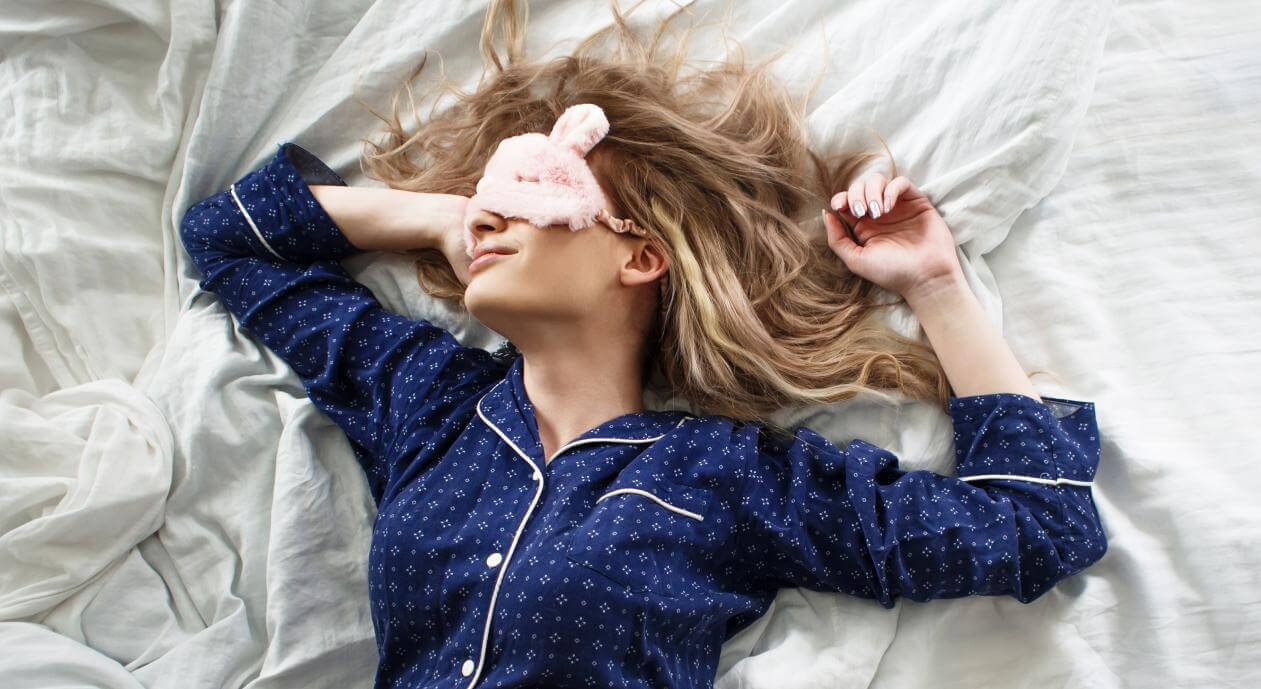 When we see the night is coming, our metabolism slows down, and we need to fall asleep to recover. In fact, our body mediates the circadian clock by secreting different hormones. If you don't get enough sleep, the hormones will be disturbed. This causes you to get hungry easily and store more fat.
There are five hormones that are affected by sleep. All five of these hormones play a vital role in weight loss.
The first is ghrelin. If you didn't sleep well the night before, your ghrelin can easily rise the next day, even up to 15%. The more ghrelin, the more you will eat. With more fat, the situation of obesity will become more and more serious.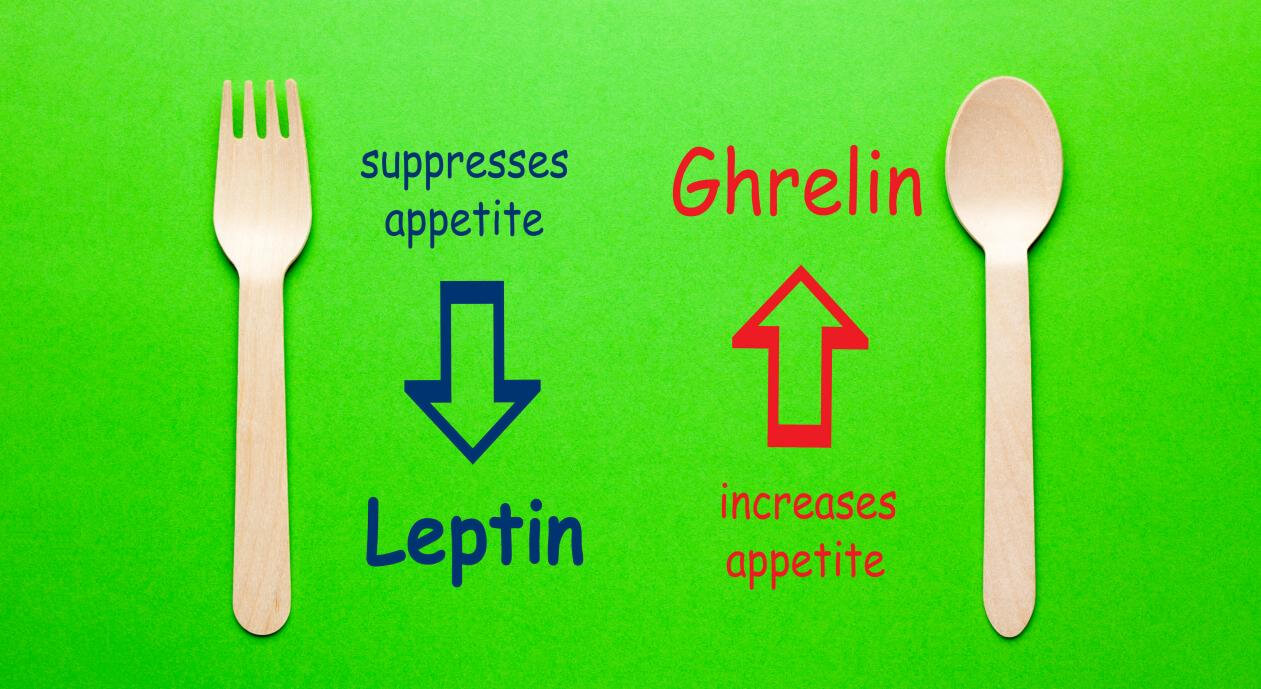 The second hormone is leptin. Leptin is the opposite of ghrelin, and it can tell us when we should stop eating and when our stored energy is sufficient. Leptin and ghrelin exist in balance in the body. If you don't get enough sleep at night, leptin decreases and ghrelin increases. Especially when you stay up late, your appetite will increase greatly.
The third hormone is insulin. When you had poor quality sleep, your body will produce temporary insulin resistance. Insulin resistance means that your body is flooded with insulin and cells are not able to absorb them. Long-term insulin resistance can lead to diabetes.
The fourth hormone is the human growth hormone. Human growth hormone is secreted during deep sleep. When your overall sleep time decreases or the quality of sleep is not good, your deep sleep time will be shortened a lot accordingly. Lack of growth hormone can cause the body to be unable to repair tissue, especially visceral fat.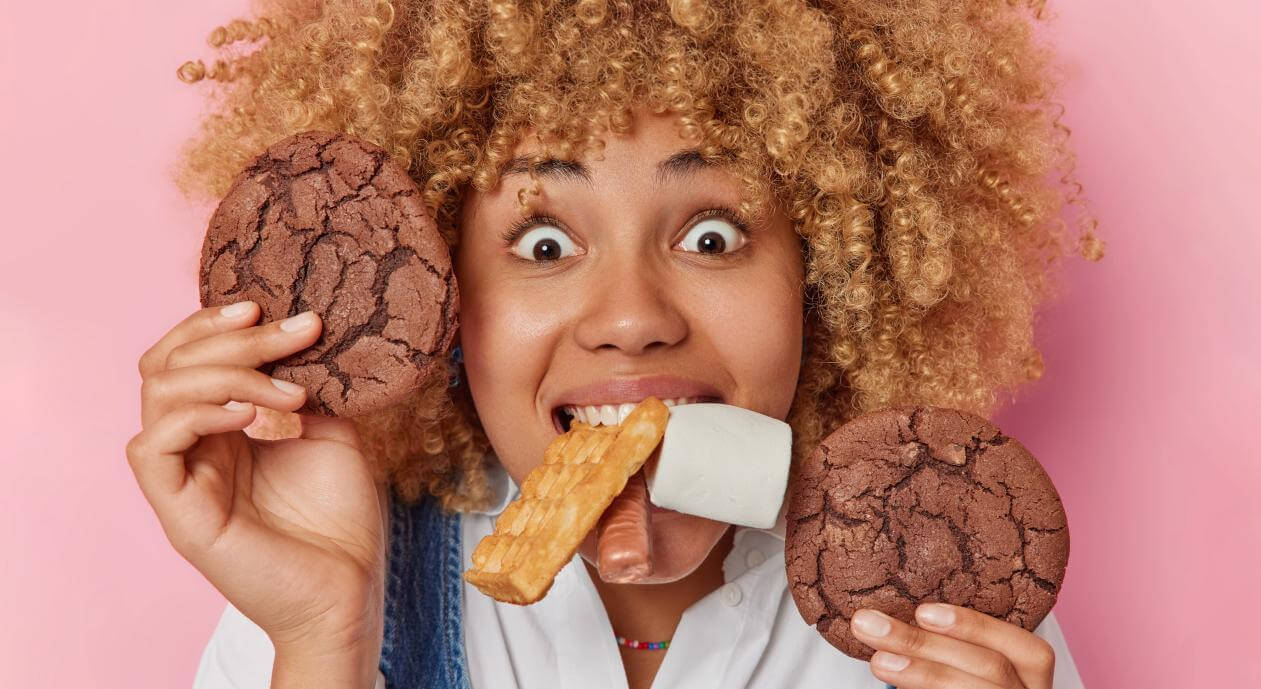 The fifth hormone is the stress hormone. Cortisol rises during poor sleep and this can lead to sugar addiction. Sugar addiction will make you unable to resist your desire for sweets. Secondly, it will cause you to store fat more easily and then gain weight.
The human body is like a very sophisticated machine. The signals communicated between different organs are hormones. If we want to be healthier and control our weight, we not only need to control our diet and exercise but also to have a good sleep.
Here are some tips to improve your sleep quality.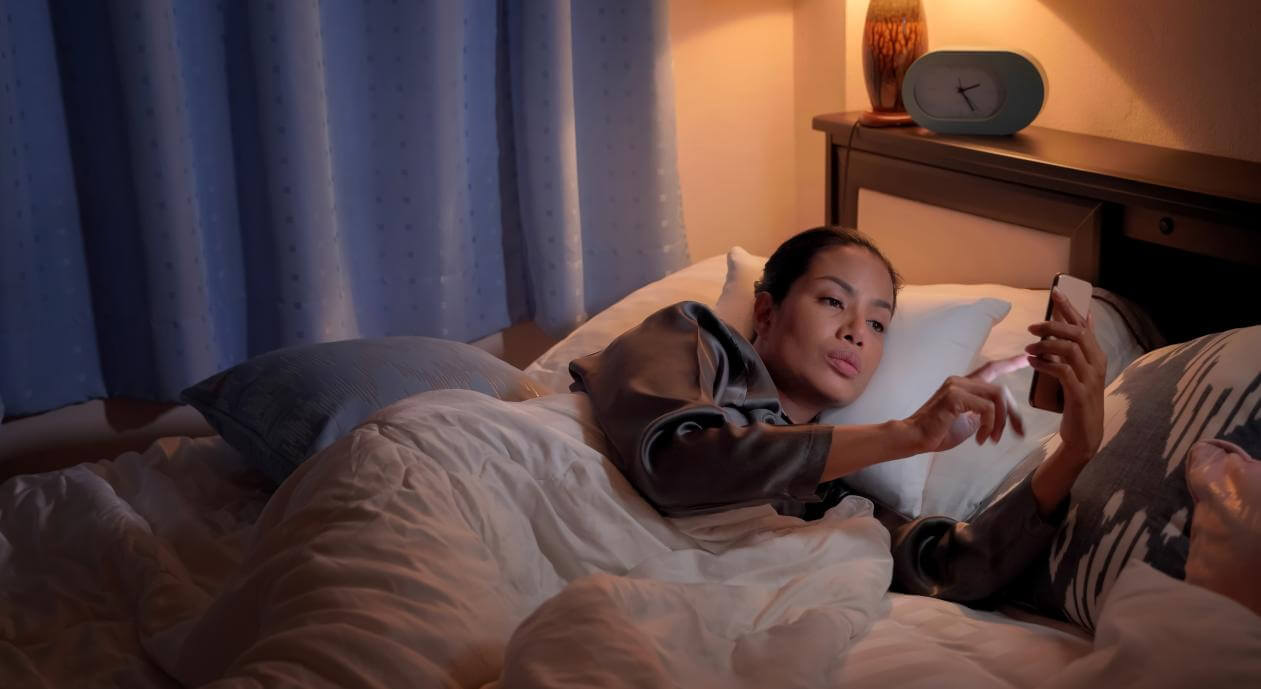 1. Reduce artificial light sources before going to bed. The human body can confuse artificial and natural light sources. The body will mistake that it's daytime and needs to stay awake. Pay attention to the use of various electronic products before bedtime, such as mobile phones and computers.
2. Keep an empty stomach for 3 to 4 hours before going to bed. People with a bad stomach should have dinner at least 5 to 6 hours before bedtime.
3. Inhale JOYEVITA's sleep aid device. JOYEVITA has developed products with sleep aid technology. There are red jujube flavored and chamomile flavored which have melatonin inside. They like vaping but have zero nicotine. You can use them to solve your insomnia, irregular schedule, jet lag and other problems.
Jun 10, 2022