Some truths about massage
Massage has now developed into a medical discipline. Massage therapy is widely used in various disciplines such as health care and wellness. Because massage has many benefits to the body, it is becoming more and more popular among people all over the world.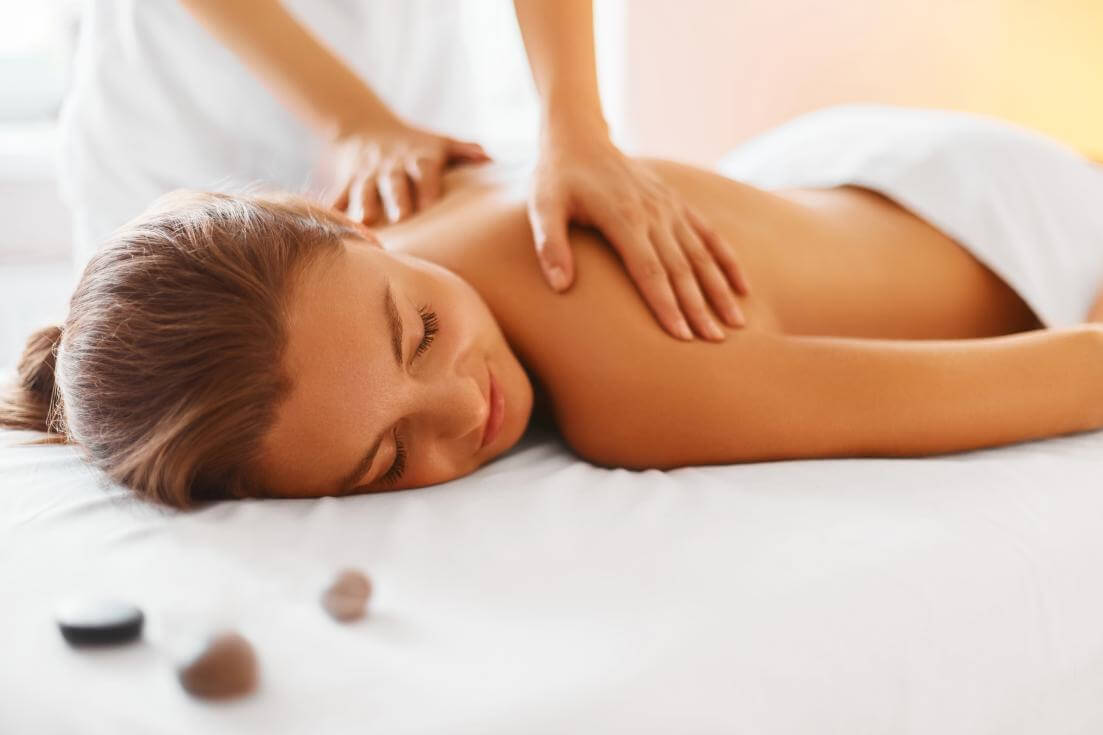 The benefits of massage
1. Massage can reduce migraines
If you've been suffering from migraines, you might consider getting a massage. People who suffer from migraines have fewer migraines and are calm for sleep after a period of massage.
2. Massage can relieve pain from exercise
Massage relieves inflammation in skeletal muscles that are damaged during exercise. Massage relieves muscle inflammation, which is often the cause of muscle soreness after exercise. Massage works similarly to anti-inflammatory medications and can help the swelling go down.

3. Massage can make you look younger
Massage stimulates blood circulation. Therefore, a gentle massage can make your face look healthier. Massage can restore fullness to sagging skin. It stimulates the lymphatic system. Thereby it helps promote cellular detoxification, absorb more nutrients and give more energy to your body.
4. Massage can reduce PMS
Massage can drive away mood swings, swelling, headaches, weight gain, and premenstrual syndrome (PMS). Regular massage can reduce PMS in women between the ages of 19 and 45.
5. Massage can relieve chronic pain
People affected by arthritis, fibromyalgia, disc herniation, degenerative arthritis, etc. The pain can be greatly relieved after a few sessions of massage.
6. Massage can improve the quality of life of cancer patients
The quality of life of cancer patients improves after receiving massage therapy. Massage therapy can relieve symptoms such as pain, nausea, fatigue, depression and stress.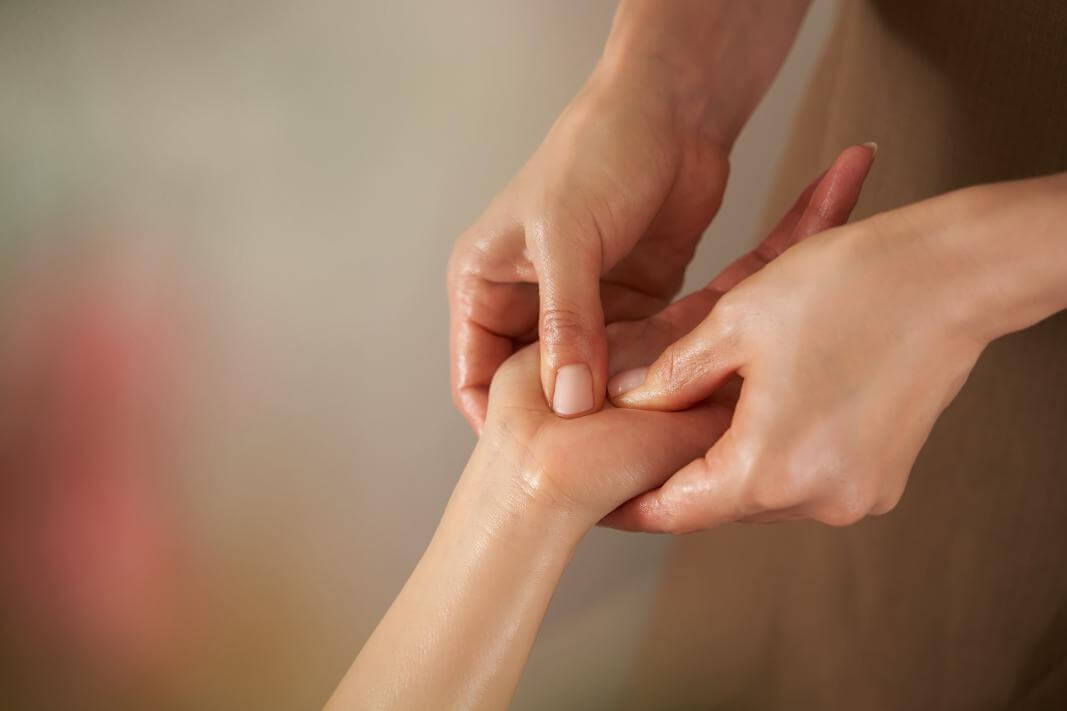 7. Massage can improve sleep quality
Daily massage of some acupuncture points can help people calm their emotions to improve sleep quality.
A. Anmian
How to massage: Press the middle finger clockwise/counterclockwise for 2 minutes each time.
Where to massage: Behind the neck. The outer posterior border of the high bone behind the ear.
B. Shenmen
How to massage: Thumb pinch, rub, stimulate. 2 minutes per side
Where to massage: Palm up. On the wrist crease, located on the side of the little finger.
C. Sanyin
How to massage: Press the acupuncture point with your thumb, then relax. Repeat 20 times on one side.
Where to massage: Inside of the calf. 4 finger lengths straight above the ankle. Posterior side of tibia.
D. Rangu
How to massage: Press the acupuncture point with your thumb, then relax. Repeat 20 times on one side.
Where to massage: Inside of foot. The middle of the foot socket.
What are the misconceptions about massage?
1. The stronger the massage, the better.
Some people think that the pain that occurs during massage indicates that the effect has been achieved. It is normal to experience pain or tingling during massage. However, this is a wrong idea. Massage is not the more painful the better. Massage requires the right amount of intensity.
The massage technique and intensity can only achieve a stimulating effect when it is properly applied. Excessive force is not only meaningless for treatment, but can also lead to muscle damage and subcutaneous congestion. In severe cases, it may cause fractures and damage to internal organs.
2. The more times and time of massage, the better.
Some people think that the more massages the better. This is a misunderstanding. If the nerves are stimulated for a long time, they tend to get tired and weaken the ability of meridians to regulate themselves. When the body is stimulated frequently over a long period of time, its sensitivity decreases. It also weakens the body's tolerance, affecting health and treatment results. For treatment purposes, massage once or twice a day. For health care, massage once a week.  
In fact, the massage time is not the longer the better. It should be chosen according to the patient's own meridian tolerance. It is not possible to massage for a long time, because we all have a certain tolerance for external stimuli. Excessive stimulation can backfire and cause damage to soft tissues, ligaments, and joints. In addition, excessive massage can also cause nerve tension or inhibition. Thus, it will eliminate the vitality and resistance of the body.
3. The soles of the feet can be massaged casually.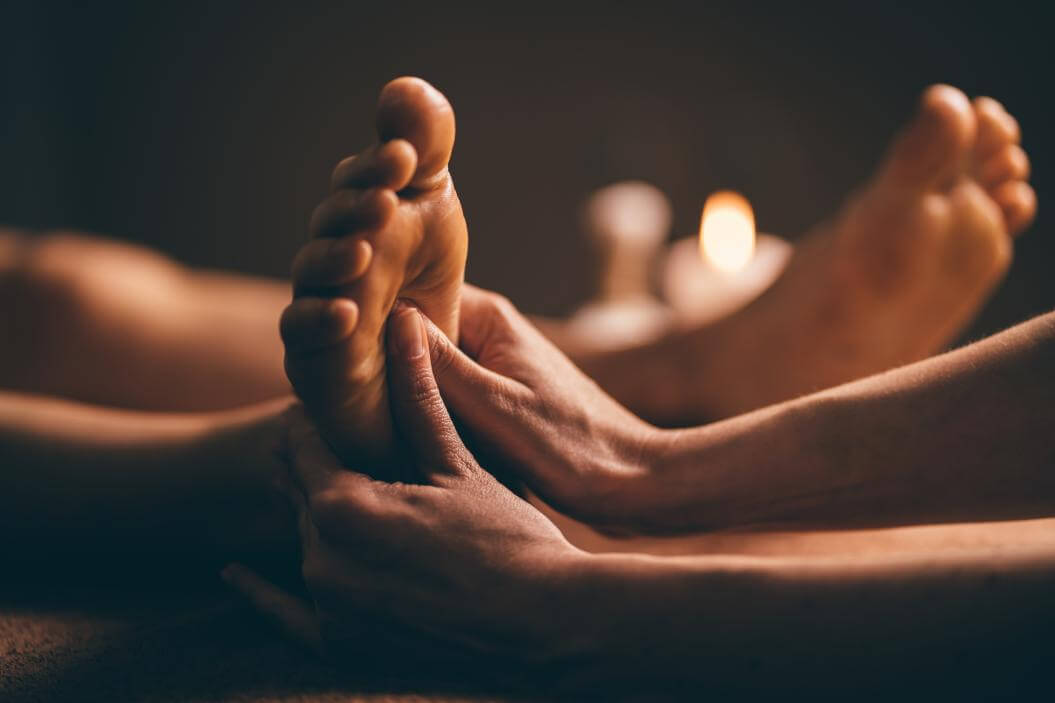 There are more than 60 reflex zones on our feet. Ears, nose, eyes, etc. have corresponding reflex zones on the feet. If the massage technique and strength are appropriate, it will help to stimulate the reflex zones. Then it will help to calm the mind and relieve the discomfort of the body. But if the massage technique is wrong, it will harm the body.
4. Massage as soon as you feel pain.
The most common misunderstanding is to go to the hospital immediately for a massage when the body is in pain. It is a misunderstanding to think that massage can eliminate pain earlier. Don't receive a massage during an acute attack of pain. Otherwise, the condition will worsen and the pain will last longer.
July 26, 2022