How the color of the comforter affects the quality of sleep
Many people have sleep problems such as insomnia and poor sleep quality. They improve their sleep quality by adjusting their diet, controlling their emotions, and adjusting their bedroom environment. If you still cannot sleep well, you should change the comforter, because the color of the comforter affects your sleep.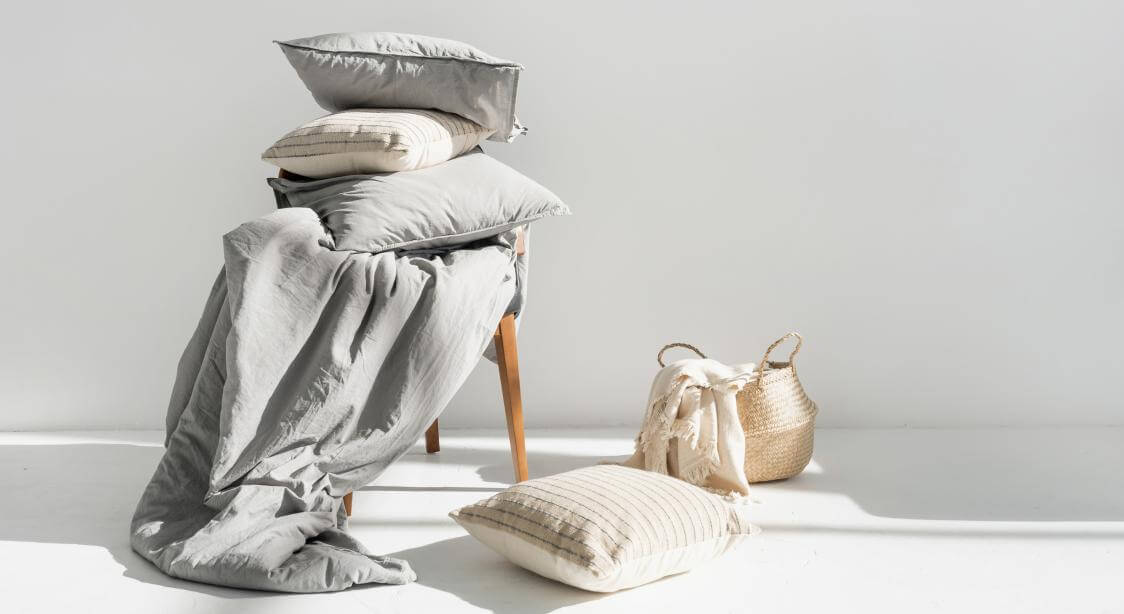 Experts in color psychology point out that different colors have a certain influence on sleep. When the eyes perceive the stimulation of color, it is transmitted to the brain nerves and thus affecting our sleep. Choosing the right color of the comforter can help you sleep better.
1. Red
Red evokes warmth, beauty, thriving, liveliness, and loyalty, but also danger, vulgarity and impetuosity. Of all the colors, red is the most stimulating. Too much red can lead to feelings of irritability and even exhaustion.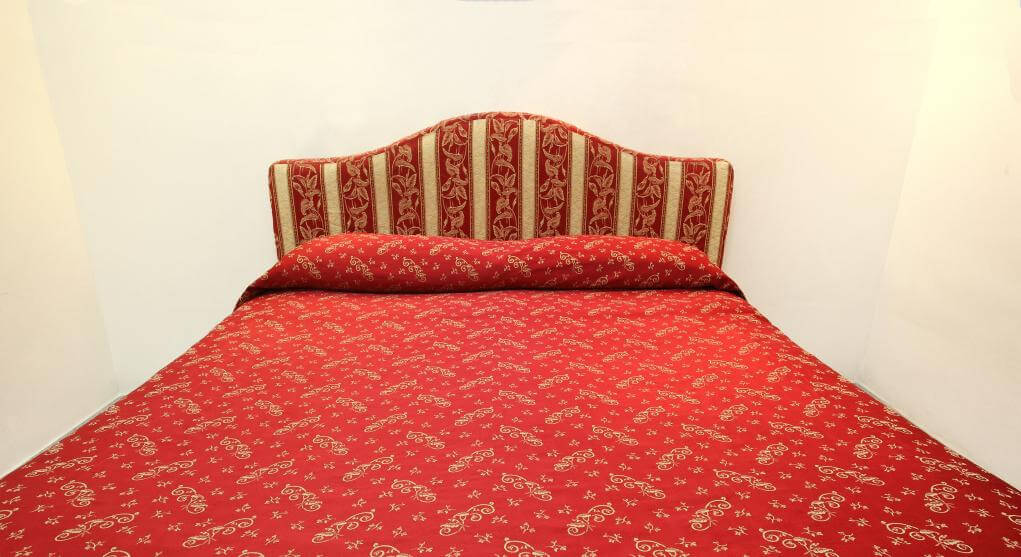 The study found that couples who slept in a caramel-colored bedroom were more in love than those who slept in a red bedroom. Red not only affects our blood pressure, but it can also make people easily exciting and nervous. People with insomnia, neurasthenia or cardiovascular disease should try to avoid red comforter. The color of the room should not be red, so as not to aggravate the disease.
2. Blue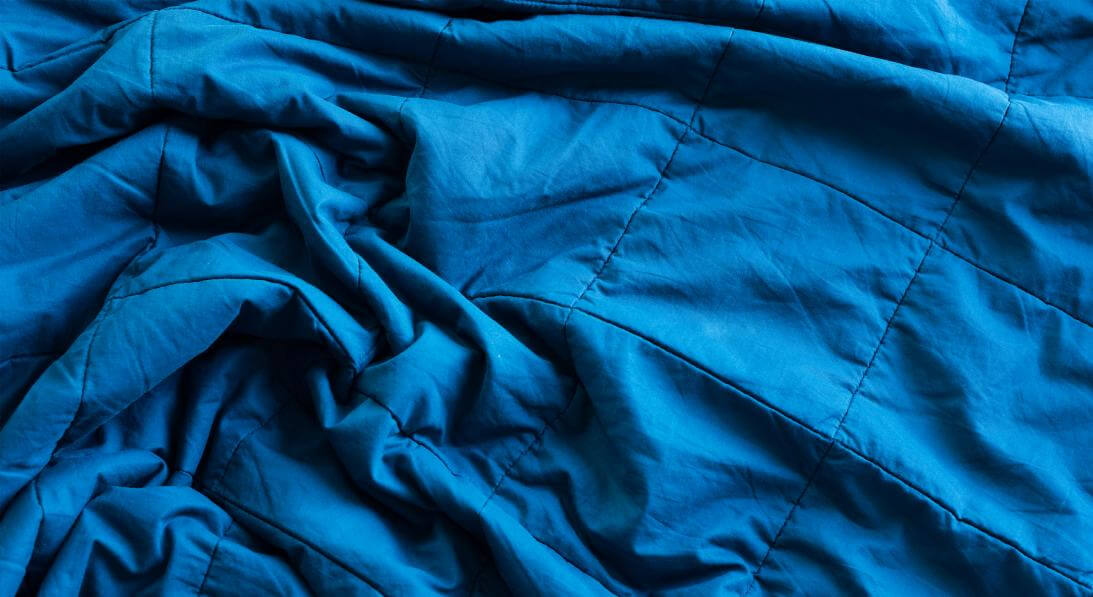 Blue is reminiscent of the sea. It is an extremely calm color that evokes thoughts of depth, rationality, mystery, calm, etc. It can also relieve tension, headaches, insomnia and other symptoms. Some scientists believe that blue can slow down the heart rate and even lower blood pressure. People who sleep in a blue room or under a blue comforter are more likely to calm for sleep. It is very suitable for professionals with high work pressure.
3. White
White is reminiscent of purity and has a calm and relaxing effect. That's why the bed sheets in the hotel are all white. Psychologists once said that white is the guarantee of good sleep.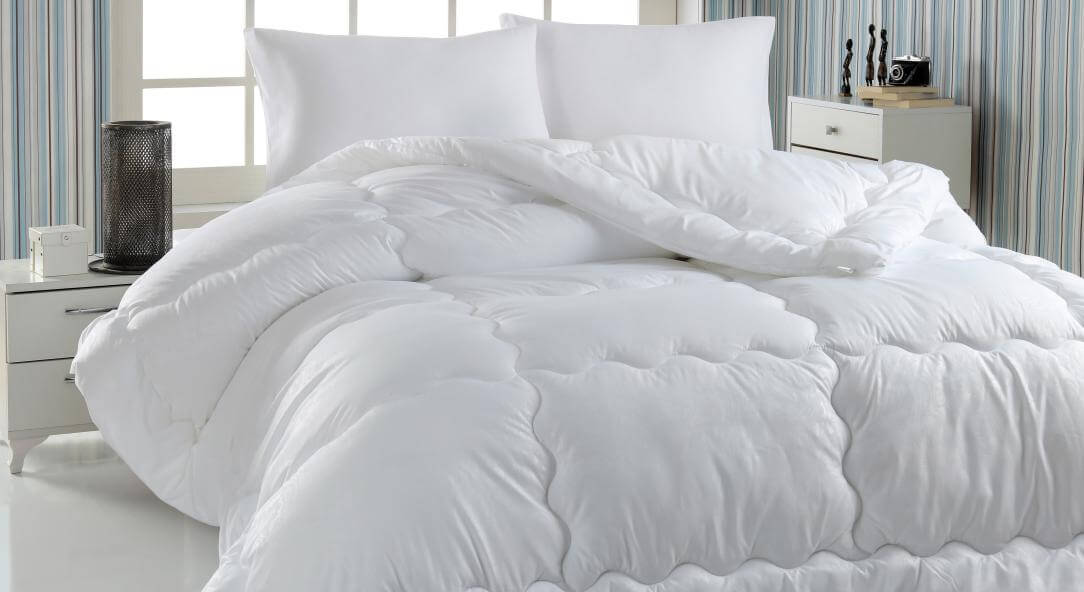 According to a study by the National Sleep Foundation, people sleep better when their bedrooms are comfortable and the hotel-style bedding is white. They suggest the perfect color combination for the bedroom: pale pink walls and snow-white sheets.
4. Green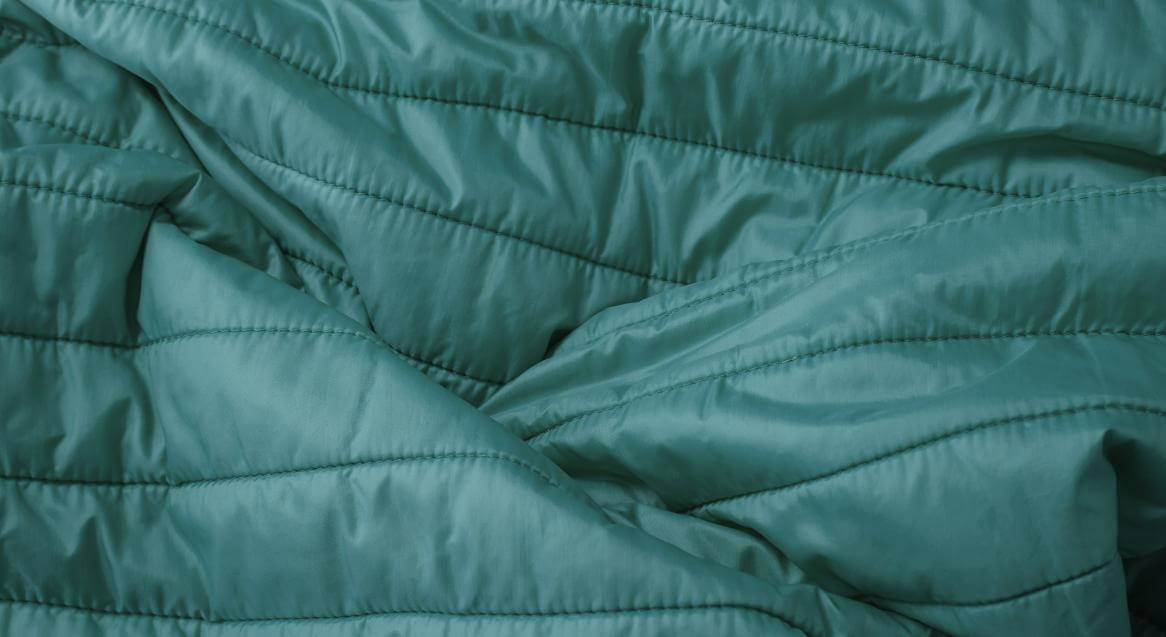 Green is reminiscent of new life, youth and health. It is also a symbol of calm emotions and wisdom. Green aids in digestion and calming. It promotes balance in the body, so it is extremely beneficial for active and depressed people. Natural green also plays a role in overcoming fainting, fatigue and negativity. Green can relax people and help them get a good sleep.
5. Orange
The impression of yellow is noble and charming. It stimulates the nervous system and makes people feel light and cheerful. Yellow also helps improve logical thinking skills. However, using a large amount of orange is prone to instability and causes arbitrary behavior.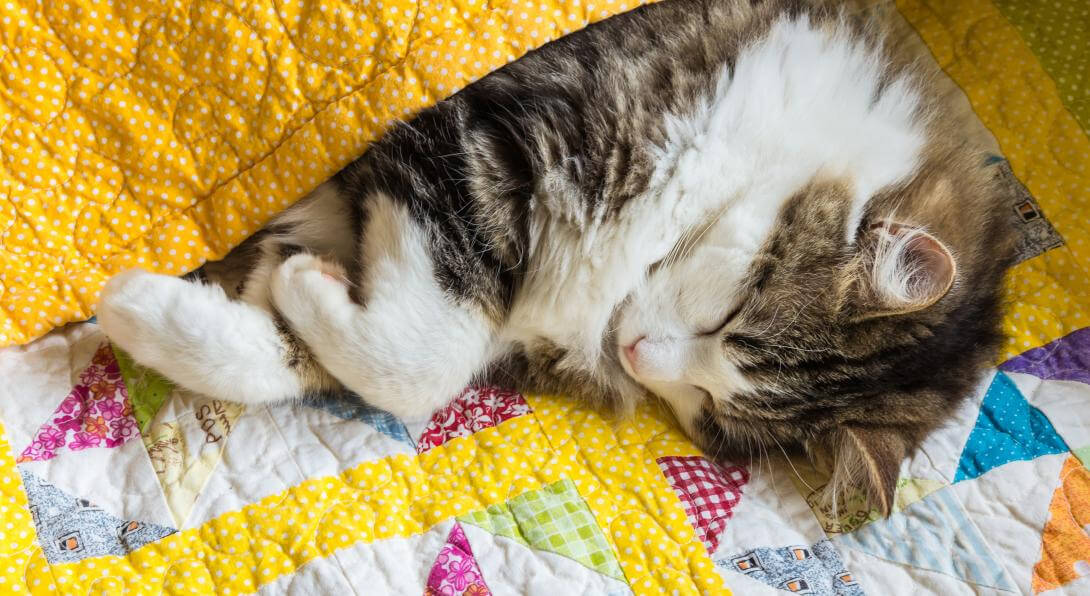 Studies have shown that people who sleep in rooms decorated in calming colors like orange, blue or green get the better sleep. People who choose green and orange get roughly 7 hours and 40 minutes of sleep. Orange comforter or rooms are good for appetite, calcium absorption, and make people happy. It is a good choice for the senior's room.
6. Purple
Purple is easy to associate with sacred and solemn. At the same time, purple is also easy to stimulate nerves, and then affect sleep. Suzy Shaz Al, color therapy and holistic interior design consultant says: "Bedroom decor affects the quality of your sleep each night. Although many people believe that purple brings a luxurious feel to the bedroom, this color can reduce your sleep time. Sleeping in a purple room is more likely to have very realistic dreams or even nightmares, which can leave you feeling tired the next morning. "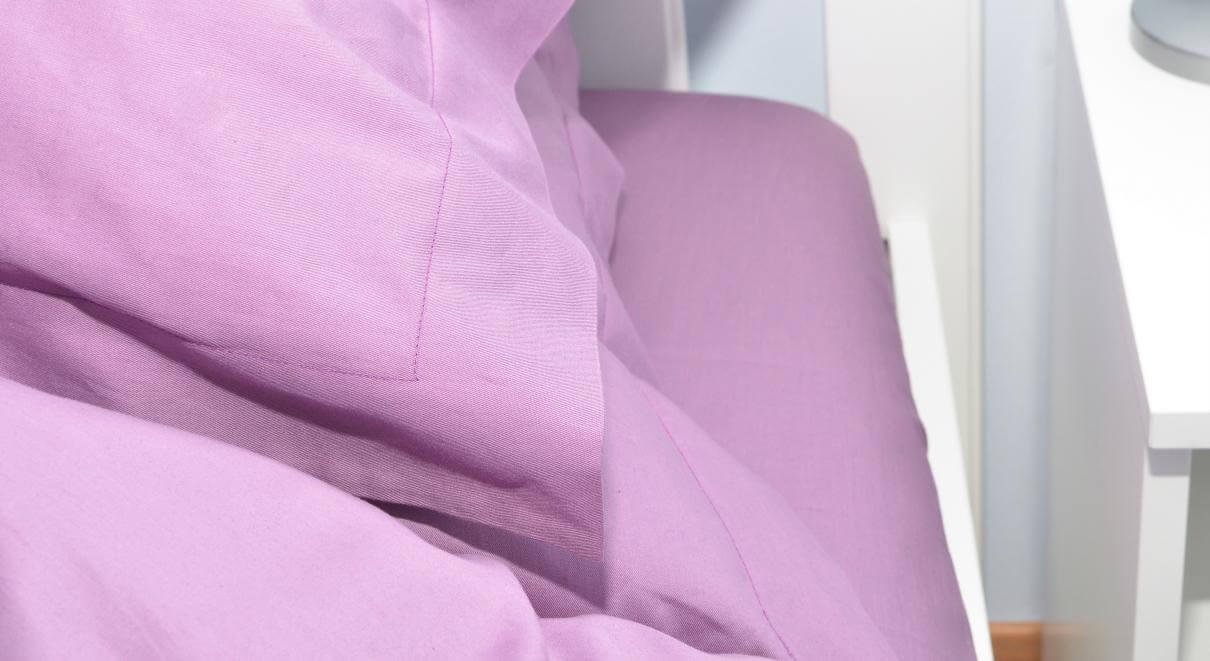 Colors have "weights" because all types of colors have a certain weight in our brains. Different colors have different "weights" in the human brain. From heavy to light, these are: red, blue, green, orange, yellow, and white. The lighter the weight, the less stress the brain can perceive.
When you sleep, the blood flows more smoothly, the skin is less irritated. Therefore, if you want to improve your sleep quality, you should choose colors like orange, green, and white that are not too heavy.
The influence of comforter on sleep is not limited to the color. The weight and the cleanliness of the comforter can also affect sleep. Take the weight of the comforter as an example. If the comforter is too thin, the heat will be poorly retained. If too heavy, the body panics, which is not conducive to nightly blood circulation, and affects breathing.
For better sleep, you should pay attention to the color and weight of the conformer.
Jun 18, 2022