Coffee for Health
Coffee is an essential part of our society and it has been popular for over 1,000 years. Coffee contains a variety of compounds. It stimulates the release of dopamine in the brain when we drink it.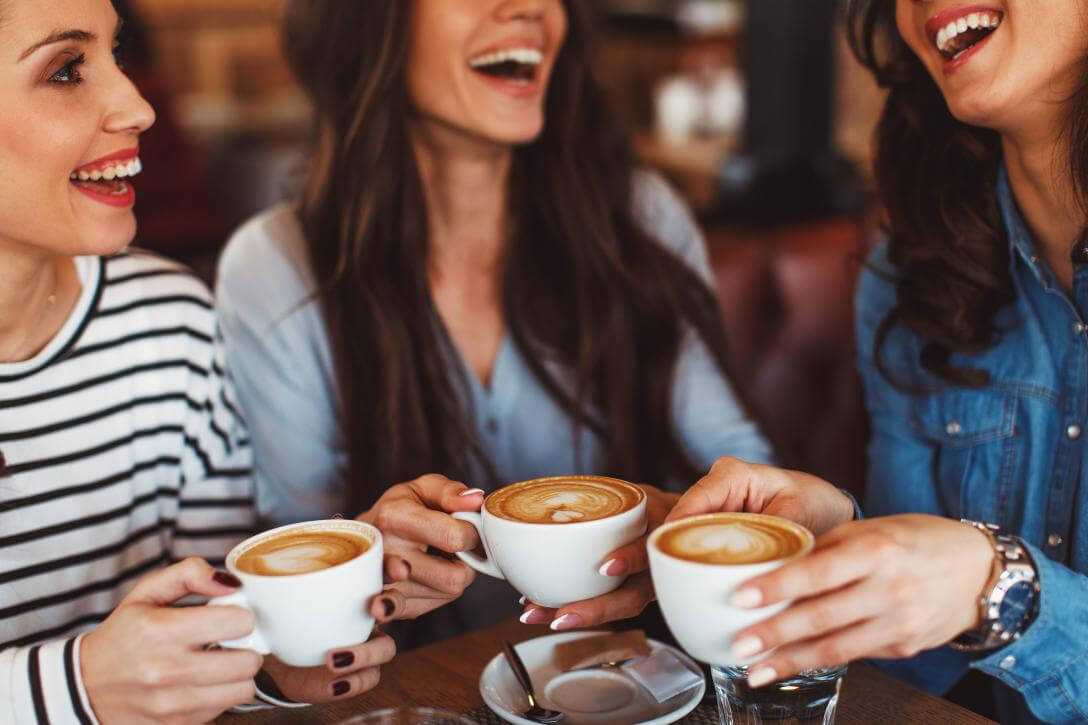 The caffeine in coffee can excite us and improve physical performance. Since coffee can improve mental state, many people choose to drink a cup of coffee after getting up in the morning. Some people also like to drink a cup of coffee before exercising.
The benefit of Coffee
1. Refreshing mind
Coffee contains caffeine. It is not harmful to the body. Office workers can drink a cup of coffee to refresh their minds after breakfast or lunch. It can reduce fatigue and make the day's work go smoothly. So many office workers like to drink coffee. Also, drinking a cup of coffee is also a good treat during leisure time.
Caffeine has a stimulating effect on the central nervous system. But this effect varies from person to person. The effect depends on the genes of each person. There are some genes in the human body such as CYP1A2, PDSS2, etc. They control the metabolism of caffeine.
People with more active genes metabolize caffeine faster. But people with inactive genes take a long time to metabolize a little caffeine. Even if they drink coffee in the morning, the brain is still excited at night.
Coffee may make your heart beat faster. This symptom is normal. Some people experience discomfort after drinking coffee, commonly known as "caffeine intolerance". This is also normal. However, this is related to the individual's sensitivity to caffeine. These people may be more sensitive to caffeine. Caffeine is metabolized more slowly.
But that doesn't mean you cannot drink coffee. On the contrary, there is a better refreshing effect after drinking coffee. These people can move their coffee time to the morning and try a small cup. The uncomfortable symptoms will disappear after the body used to it for a while. As long as caffeine consumption is limited to 400mg/day, there is no negative effect on health.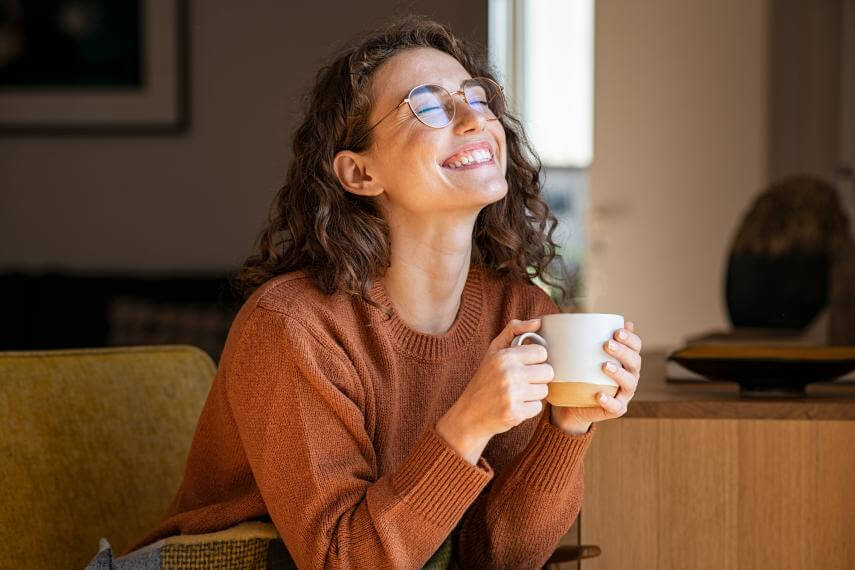 2. Promote metabolism and have a certain weight loss effect
Coffee is rich in caffeine and polyphenol antioxidants. These have many health benefits, including reducing inflammation and free radical damage. Also coffee has a certain weight loss effect. Mainly because coffee can promote new metabolism and reduce appetite.
Many studies have shown that caffeine can promote the body's metabolism. As a result, more energy is consumed in the body. So coffee can help you lose weight.
3. Help with bowel movements and urination
Coffee can stimulate bowel movements in many people. Occasionally when the bowel movement do not go smoothly, drinking a cup of coffee will have unexpected effects. In addition, coffee can promote the elimination of water from the body. This results in a diuretic effect.
4. Prevent gallstones
Drinking coffee every day can prevent gallstones. Caffeine stimulates gallbladder contractions and reduces cholesterol that easily forms gallstones. So the effect of preventing gallstones is achieved.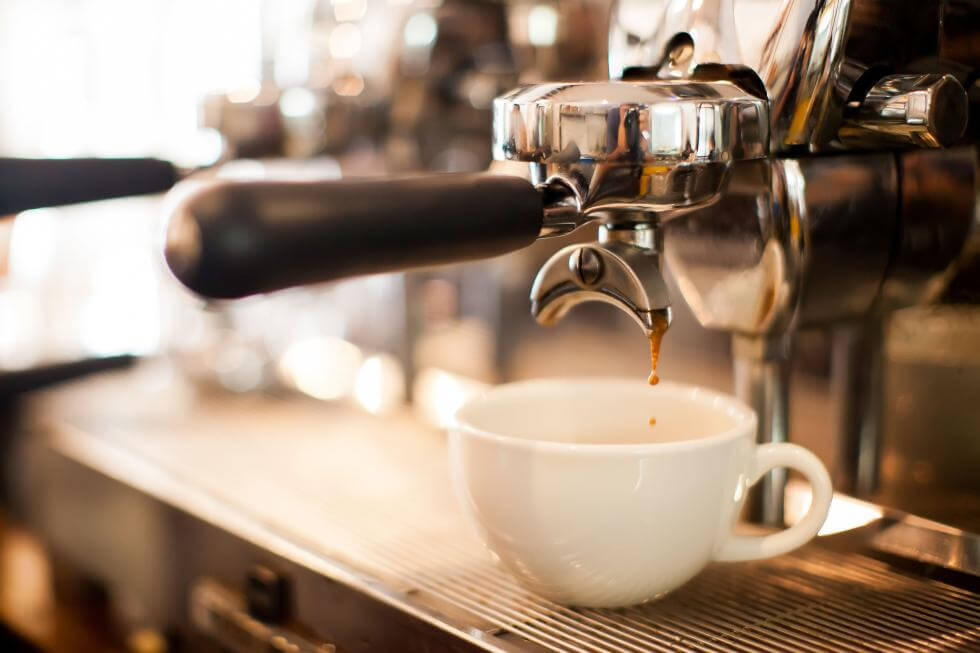 5. Help nourish the stomach and promote digestion
Drinking coffee after meals has a protective effect on the stomach. Especially after eating fatty food, drinking coffee can help digestion. But do not drink coffee on an empty stomach. This will irritate the gastric mucosa. So people with bad stomachs should drink coffee after meals. But be careful about the amount you drink. If you drink too much, it can be harmful to the body.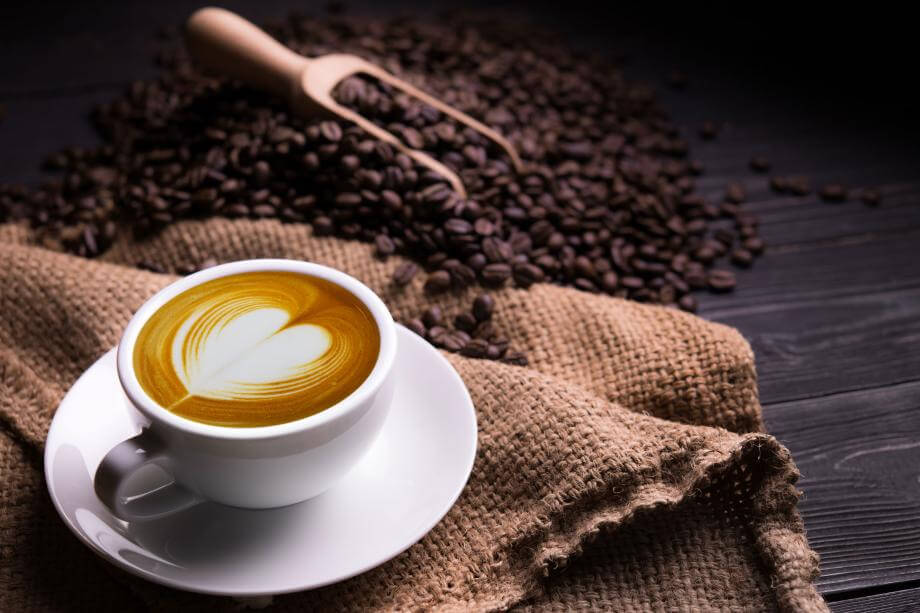 The contraindications of coffee
1. The elderly are not suitable for drinking coffee, because the elderly are prone to calcium deficiency. The loss of calcium can lead to osteoporosis. The caffeine in coffee has a diuretic effect and is not good for the elderly.
2. Patients with hyperlipidemia are not suitable for drinking coffee. Because long-term coffee consumption can lead to an increase in blood cholesterol levels. This is not good for the treatment of hyperlipidemia.
3. Do not smoke while drinking coffee. Harmful substances in cigarettes can easily react with tissue cells when exposed to coffee. This is harmful to your health.
4. Coffee is healthy. But if the coffee has a lot of sugar and additives, it cannot be called a healthy coffee. Now many instant coffees on the market contain a lot of white sugar and non-dairy creamer. This kind of coffee is not healthy. If you think black coffee is too bitter, you can add milk or milk powder.
5. Regular consumption of coffee can lead to addiction, but it is not necessary to quit. With regular intake of caffeine, the body may develop a mild dependence. If you stop drinking suddenly, you may experience symptoms such as headache, fatigue, anxiety, and difficulty concentrating.
However, these symptoms disappear on their own within a few days. There are no severe withdrawal symptoms as with other psychotropic medications or drugs. There is also no lasting effect on the body or mind. Unless there is a special reason, there is no necessary to consciously quit drinking coffee.
August 19, 2022