Can you catch up on a sleep?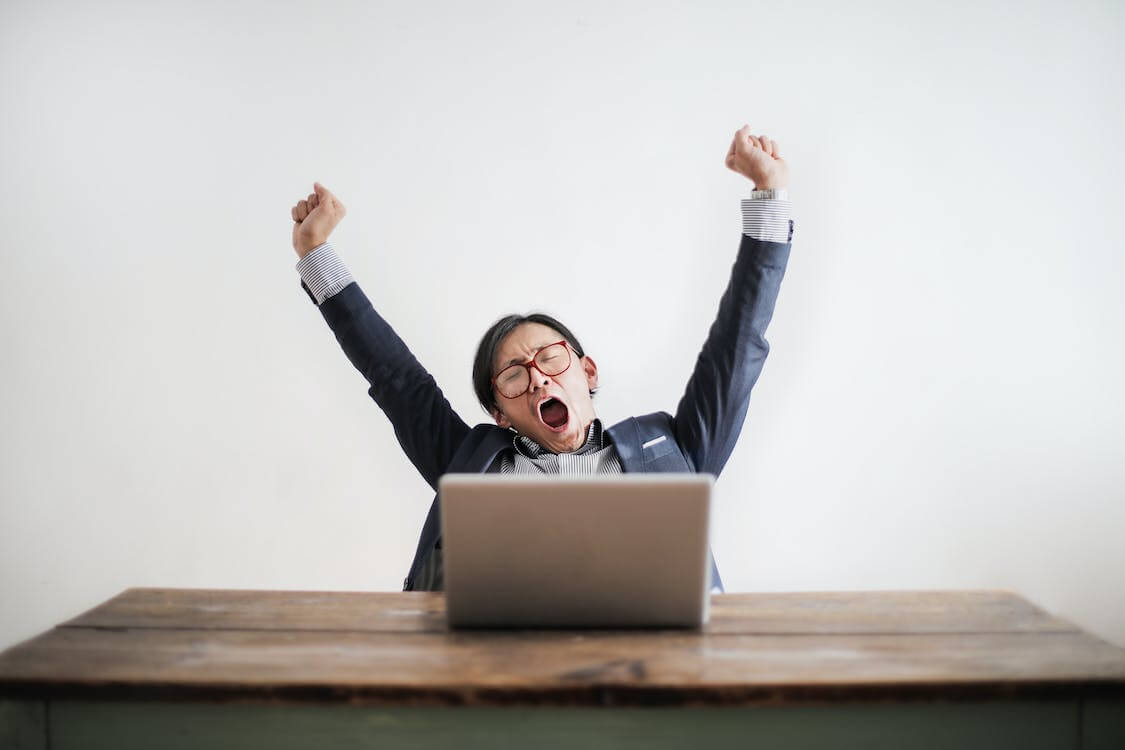 Staying up late has become a very common behavior. If you have not fallen asleep at 11 p.m., this behavior can be called staying up late. In addition, your bedtime is irregular, the sleep cycle is disordered, and the sleeping time is uncertain. These can lead to not to sleep well all night and can also be called staying up late.
Staying up late is very harmful to the body and causes irreplaceable damage to our internal organs. Long -term sleep deprivation increases the risk of cardiovascular and cerebrovascular diseases, depression, diabetes and obesity. It can even damage cognitive function, memory and the immune system. Despite this, many young people choose to stay up late.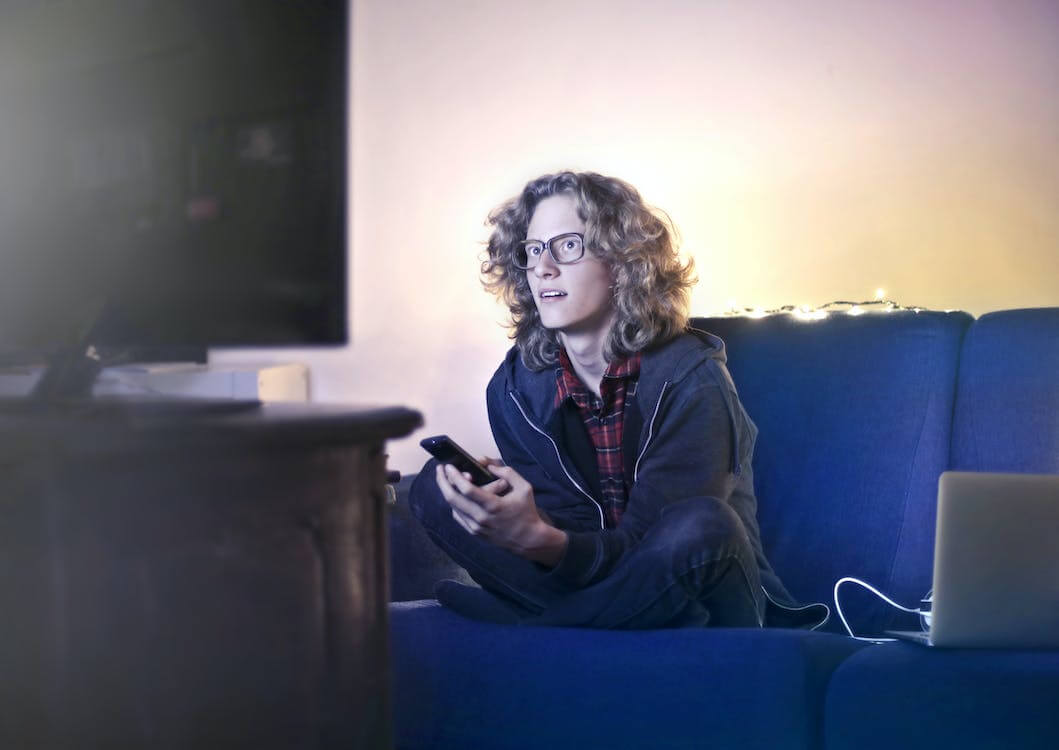 So, does catching up on sleep help people who stay up late? Can it undo the damage that staying up late has caused?
First of all, it must be acknowledged that catching up on sleep can have some positive effects on recovery. For example, one can get up later in the morning and get about an hour or two of sleep. This can help alleviate excessive brain tension and fatigue.
Because of the lack of sleep and the metallic fatigue caused by staying up late, occasionally catching up on sleep can actually restore some of the energy. But the damage is already done and cannot be easily repaired.
Some professional researchers have said that lack of sleep can damage the entire body, affecting every level of the body, from DNA to cells, to organs, to work or exercise. Apart from getting enough sleep every day, there are no more simple and effective remedies. Getting enough sleep every day is like eating a healthy diet. If you eat healthy diet 2 days a week, you cannot undo the damage done by the remaining 5 days of eating unhealthy diet. It is as same as sleeping.
So, when people often stay up late, the normal biological clock of the body is seriously disturbed, and the body becomes weaker and sluggish. Even the function of various internal organs of the body and the thinking ability of our brain can be affected. Catching up on sleep cannot solve these problems.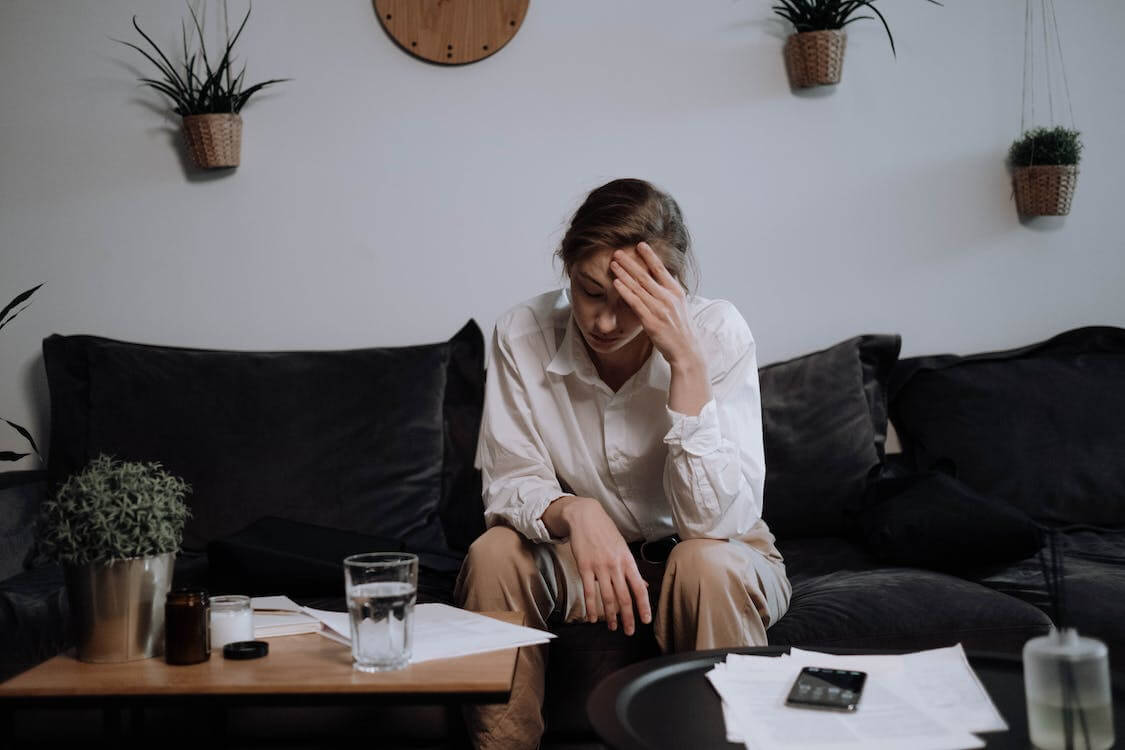 In addition, there are other problems:
On the one hand, catching up on sleep can very easily get out of control and lead to irregular sleep. For example, many young people like to sleep until noon or even afternoon on weekends. This can lead to insomnia or poor sleep quality over the next few days. It should be noted that too much sleep can also lead to health problems. Studies have shown that people who sleep less than 5 hours per day have a 65% higher risk of death than those who sleep normally. People who sleep more than 8 hours a day have a 25% higher risk of death than those who sleep normally.
On the other hand, fatigue cannot be overcome immediately by catching up on sleep. It can be restored only after a few days of deep sleep. Anyone who has ever slept through the night or suffered from jet lag should know the fact: It will take a few days to get back to a normal sleep pattern to completely eliminate fatigue.
Of course, if the dangers of staying up late have become apparent, there is no method to eliminate damage for the time being. Then we can only try to reduce the effects of staying up late on the body as much as possible and quickly return to the normal sleep cycle. Here are some suggestions: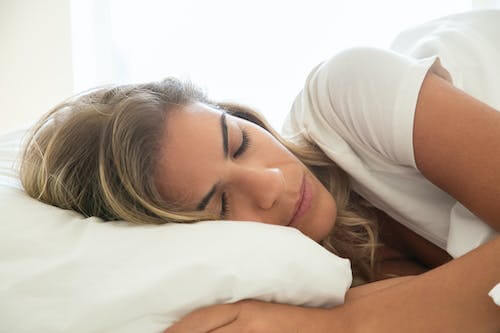 1. Extend your bedtime appropriately. You can sleep an hour or two hours earlier at night or get up an hour or two later. Take naps during the day and try to limit them to 20-30 minutes.
2. Adjust the schedule in a timely manner. Occasionally, after staying up late or overnight, you may need to adjust your sleep time to your normal day and night rhythm in time. You can even use some sleep aids. Joyevita's melatonin diffuser can help you compensate for jet lag and fall asleep quickly.
3. Guarantee sleep quality. Now that the sleep time has been compressed, it is as much as possible to improve the quality of sleep. so how to exert the highest recovery effect in the limited sleep time is very important. Be sure to avoid external disturbance factors such as noise, light, room temperature, etc., improve your sleep comfort and fall asleep quickly.
4. External conditions, scattering more for the sun, accordingly add some simple aerobic exercise, such as jogging, yoga, swimming, etc., which is also very helpful for improving sleep.
5. Pay attention to nutritional supplementation. Drink as much water as possible, eat some nuts, green vegetables and grains, and eat more fruits such as apples, bananas, grapes, oranges, etc. These can help ensure that we're taking in more comprehensive nutrients to some degree.
Remind everyone again that if you stay up late, you can't catch up on sleep to improve everything. So, in daily life, you must develop the good habit of going to bed early and getting up early, and give up the bad habit of staying up late in time. In this way, the health of the body can be ensured.
10th Nov, 2022