10 Facts About Sleep That Will Surprise You
Sleep takes up a third of a person's life. It also determines the quality of the rest of human life. Here are 10 facts about sleep. It will help you better understand why sleep is an important part of human life activities.
1. Counting sheep will not help you sleep
According to researchers at Oxford University, counting sheep will not help you overcome insomnia. The purpose of counting sheep is to help cut off your distraction. But some people are obsessed with counting numbers. It makes their nerves excited and prevents them from falling asleep.
To fall asleep smoothly, the most important thing is to keep your body and mind relaxed. So, imagine some comforting and uncomplicated scenes. That would be more helpful. Such as imagining a waterfall or lying on the beach.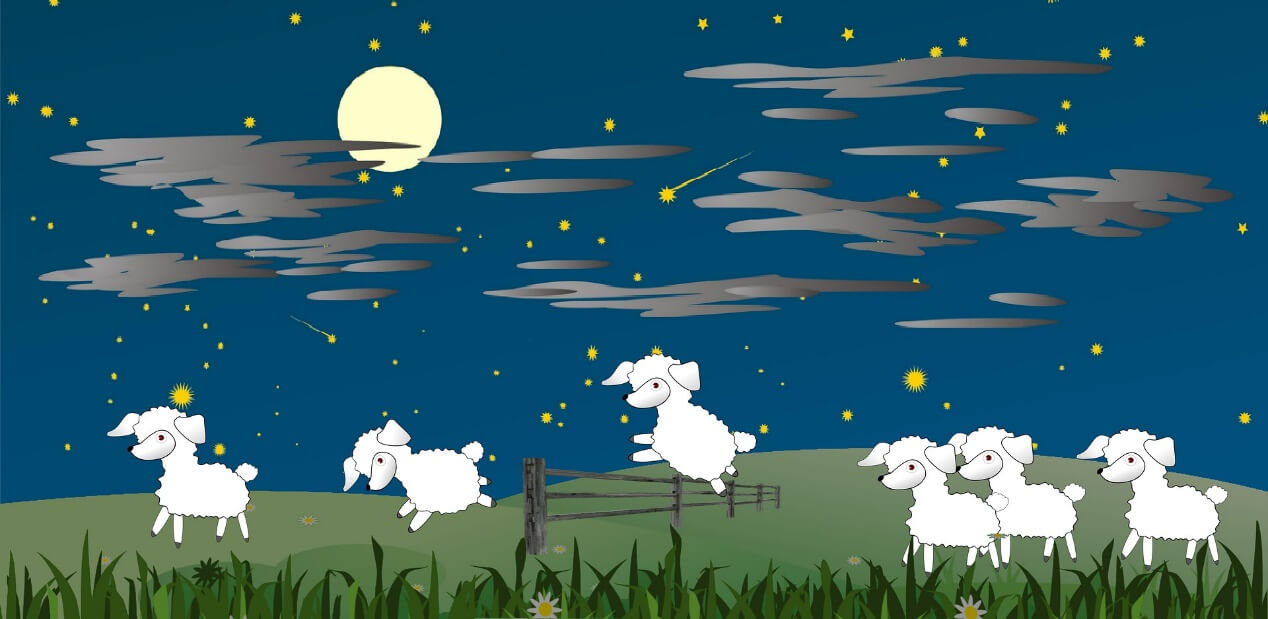 2. It is not dangerous to wake up a sleepwalker
It is often seen in movies or on TV that if you encounter a sleepwalker, people should not wake him up. But this is a wrong concept.
Sleepwalking occurs during the deep sleep stage. Being woken up while sleepwalking is similar to that while in normal sleep. However, sleepwalking still can be dangerous.
For example, the sleepwalker may climb out of the window or run into the street. So when we see such a situation, it is reasonable to wake him up directly.
However, once you wake him or her up on the spot, it will frighten and anger him or her, and may even lead to unnecessary arguments. Therefore, it is more advisable to gently guide the sleepwalker to bed without touching him so that he can go back to sleep.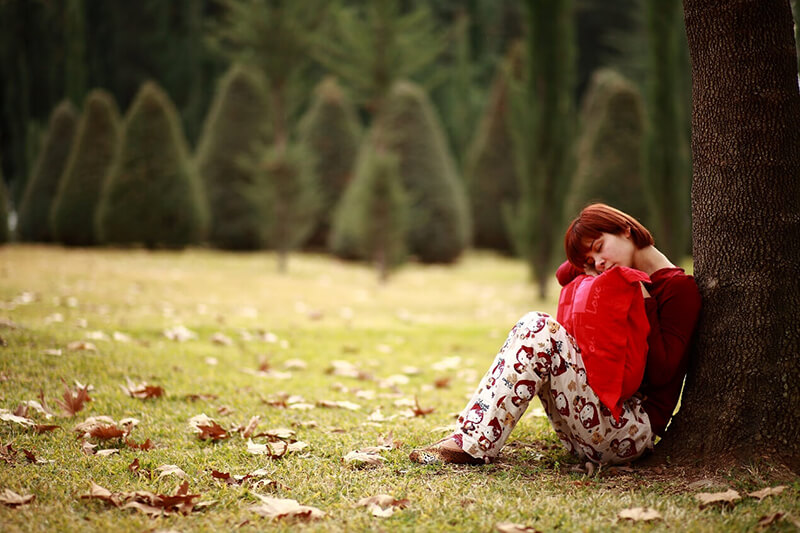 3. Occasional insomnia is normal
Occasional insomnia basically will not affect the next day's work or study. For example, you will have an exam tomorrow and you didn't sleep well tonight. This occasional insomnia does not have a major impact on your energy levels during the day. It also does not affect your exam performance.
Instead, when faced with a major exam or meeting, we are in a state of mild stress and our bodies release large amounts of hormones, such as adrenaline, to keep our excitement levels high. This will reduce our feelings of fatigue.
Ultimately, occasional insomnia is not very harmful to the body. But fear of insomnia is worse than insomnia itself. Mental tension can lead to increased insomnia. Then it may become more problematic for long-term insomnia.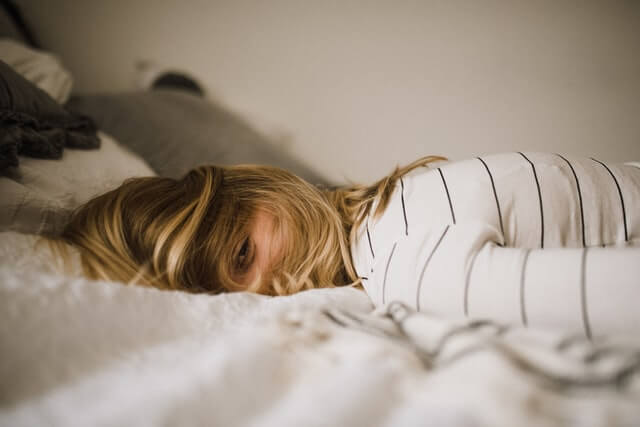 4. Sleep alone, Sleep better
According to sleep length and quality, sleeping alone is the best choice.
There are many reasons, such as different speeds of falling asleep, and breathing sounds. In addition, bedtime behavior also will affect our smooth sleep emotions, including playing games, reading books, listening to songs, arguing, talking, etc. It will make a peaceful night's sleep more difficult.
Although it is good to sleep alone, the fact is that only 26% of people will really sleep separately from their partners, and 74% still choose to sleep together. Because if you don't sleep together, what is the point of looking for a partner?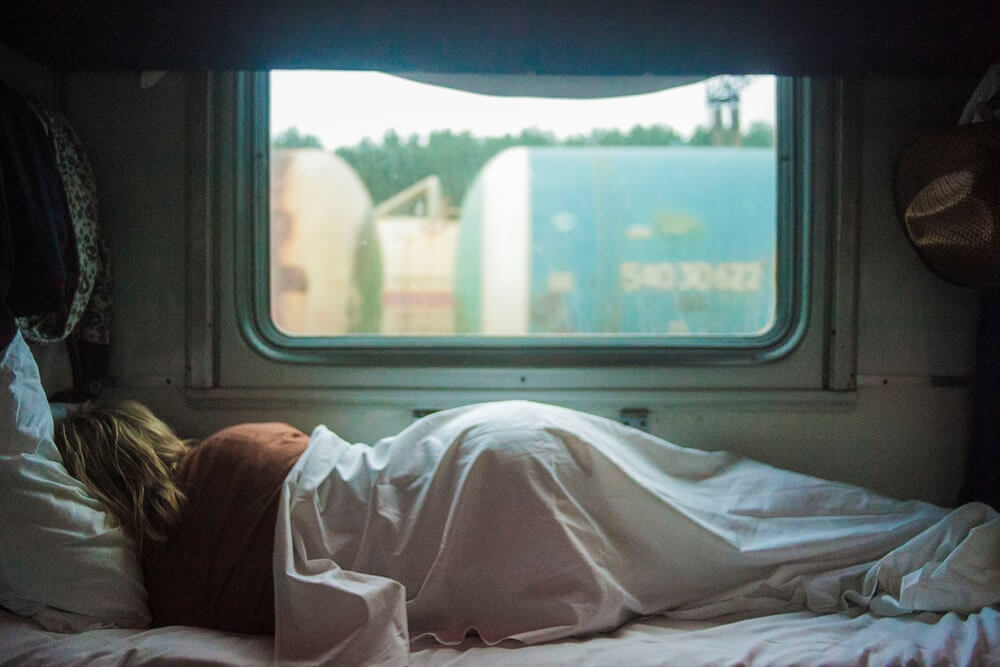 5. Sleep is the cheapest way of skincare
Sleep and skin care are closely related.
In the process of deep sleep, growth hormone secretion increases. Then the secretion and removal process of the skin is accelerated. Skin will regenerate faster and becomes moist and elastic. So, sleep is beneficial to skin beauty.
On the contrary, lack of sleep will make the blood flow of the skin not smooth and skin cells do not get enough nutrients. Then the facial skin becomes gray. It is likely to appear in dark circles around the eyes and eye wrinkles increase.
Medical research shows that the most active metabolism in humans is from midnight to 2 am, and sleepless nights will affect the speed of cell regeneration, leading to skin aging. The horrible consequences will be directly reflected in the female face.
Therefore, sleep is vital to one's beauty, and it can be said that no cosmetics or diet can be as effective as sleep for skin care.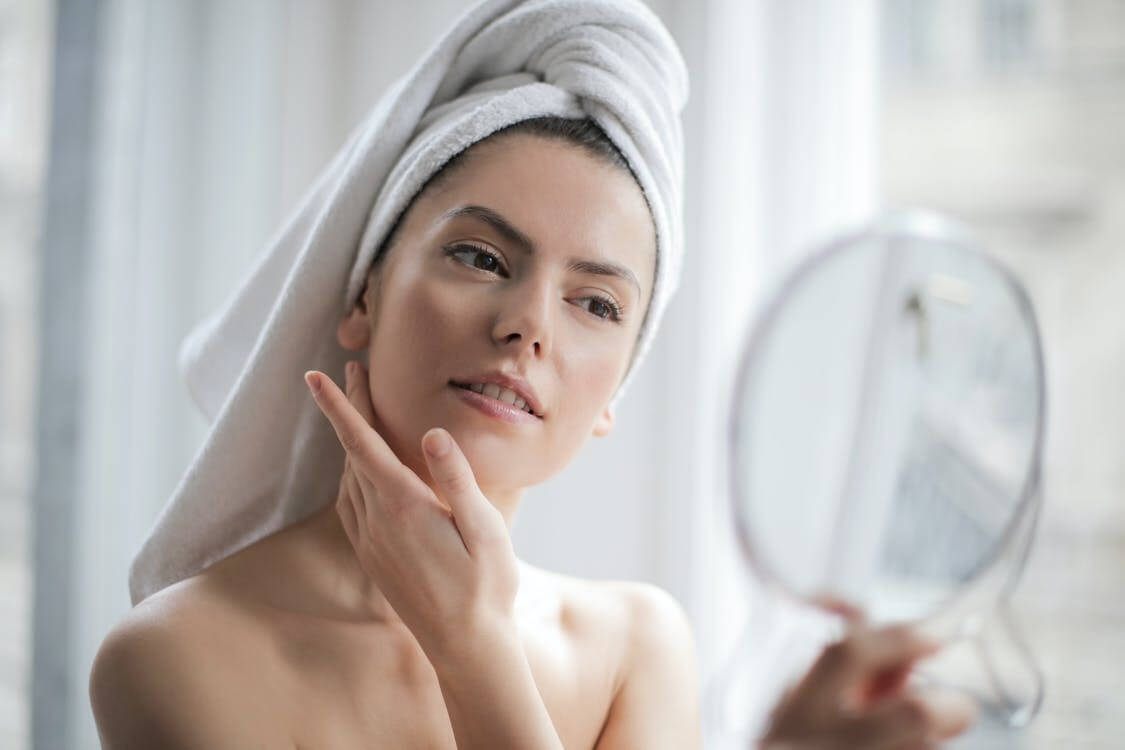 6. Sleep time is determined by genes
Scientists have found that the body's rhythms, such as the timing of meals and the physiological rhythm changes in body temperature, are influenced by genes. Scientists have found that there are at least 9 genes in the body related to the biological clock. Therefore, the genetic differences between people determine the differences in the cycles of sleep time in humans.
There are 0.5%-1.5% of people who need only 4 to 5 hours of sleep a day to stay energetic. And 2-3% of people need more than 10 hours of sleep a day.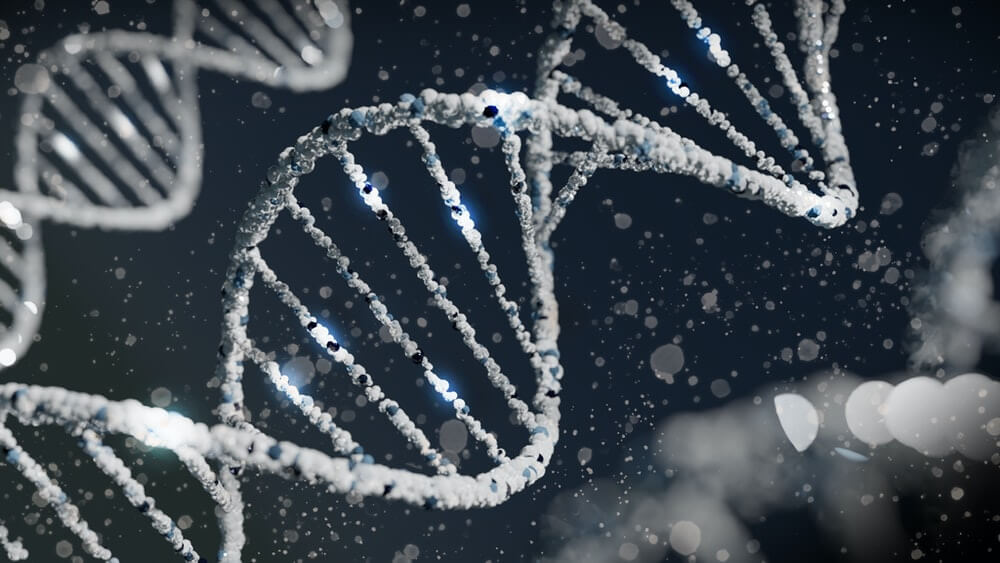 7. The inability to sleep in unfamiliar surroundings is normal
Scientists have done related tests and found that when the test person sleeps in an unfamiliar environment, the left brain is more active than the right brain. It means the left brain will remain in an alert state. If any noise, it is easy to wake up.
In normal conditions when a person enters deep sleep, the brain will become less alert, and the left and right brains will be in a silent state. It will be less likely to wake up and sleep better.
In an unfamiliar environment, we will unconsciously keep our brain in a semi-awake state, and if there is any movement around us, we will wake up immediately to prevent dangerous situations from happening. This is one kind of the body's self-protection performance.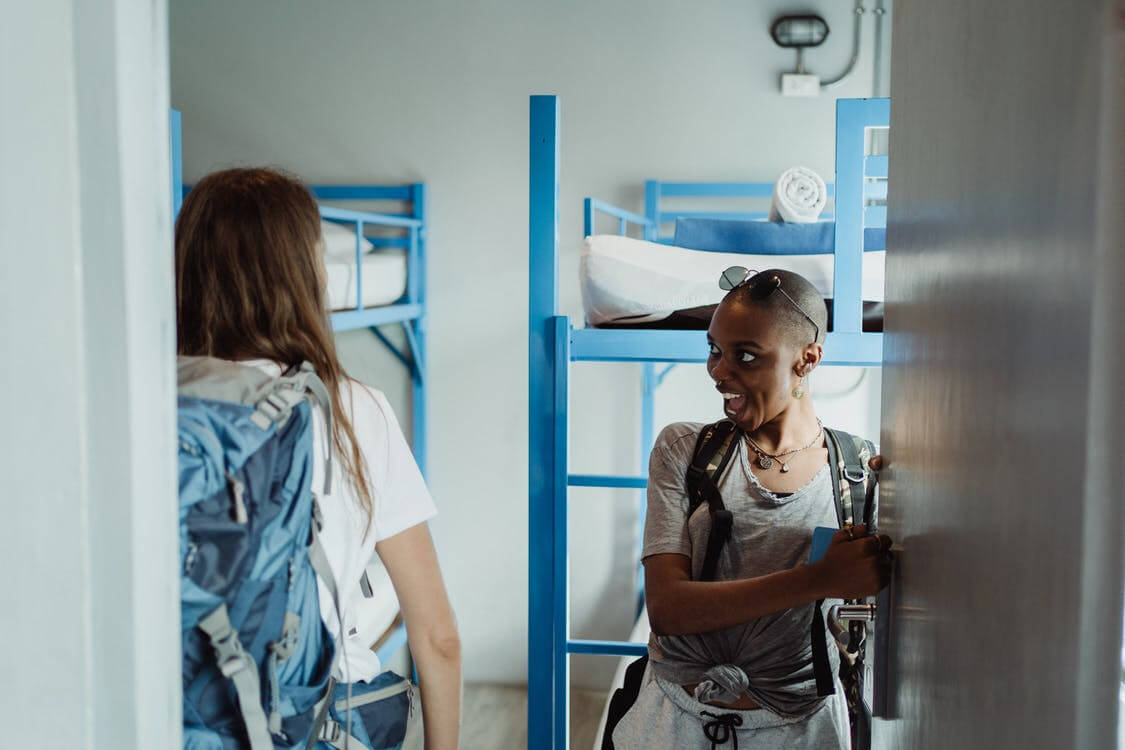 8. 10 minutes to sleep is the key
10 minutes is a turning point before falling asleep. It is easy to enter the mature sleep stage and then secrete more growth hormone to help eliminate fatigue. If you have not fallen asleep in 10 minutes, it is easy to insomnia or reduces the quality of sleep.
If you have not fallen asleep for more than 30 minutes, it is recommended that you do not sleep. Get up and do something else.
Maintaining good sleep habits can help reduce the time of falling asleep. There are different ways, such as using Joyevita Melatonin Diffuser before bedtime. For those who are interested, please read another article.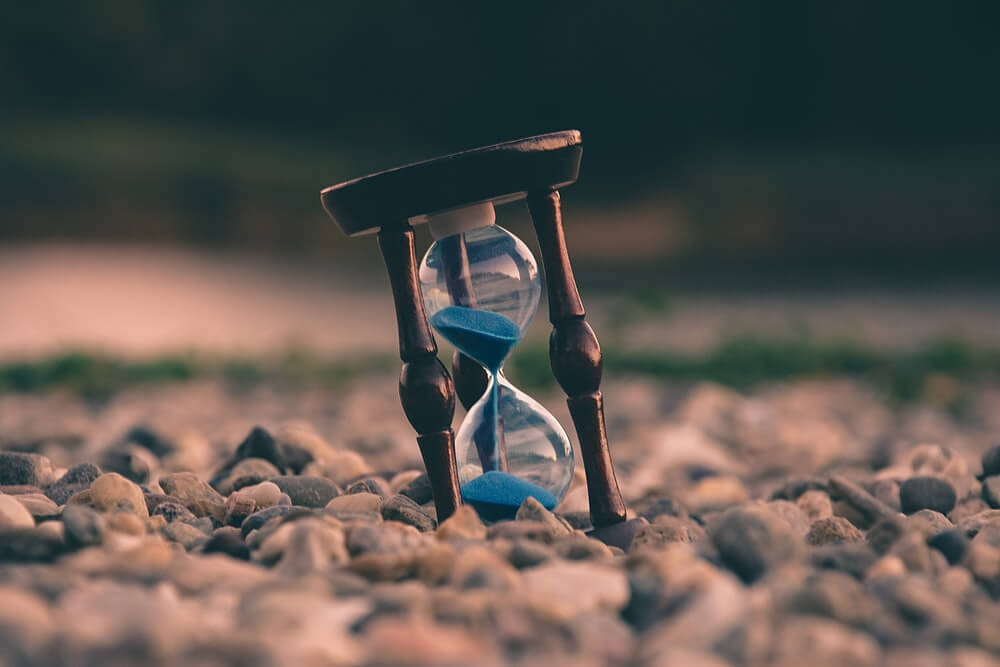 9. Alarm clocks affect heart health
While sleeping, the heart rate is generally 60 beats a minute. If suddenly woken up by the alarm clock, the heart rate will quickly rise to 100 beats a minute and in a short period, the heartbeat is repeatedly subjected to this pressure. For a long time, it is very easy to damage the heart, especially for people whose heart is not good.
In addition, people who wake up early naturally generally feel energetic. Those who are forced to wake up by the alarm clock are not only in a low mood, but also feel irritable. It greatly affects the work and study of the new day.
Therefore, it is recommended to wake up naturally or use soft music to help wake up.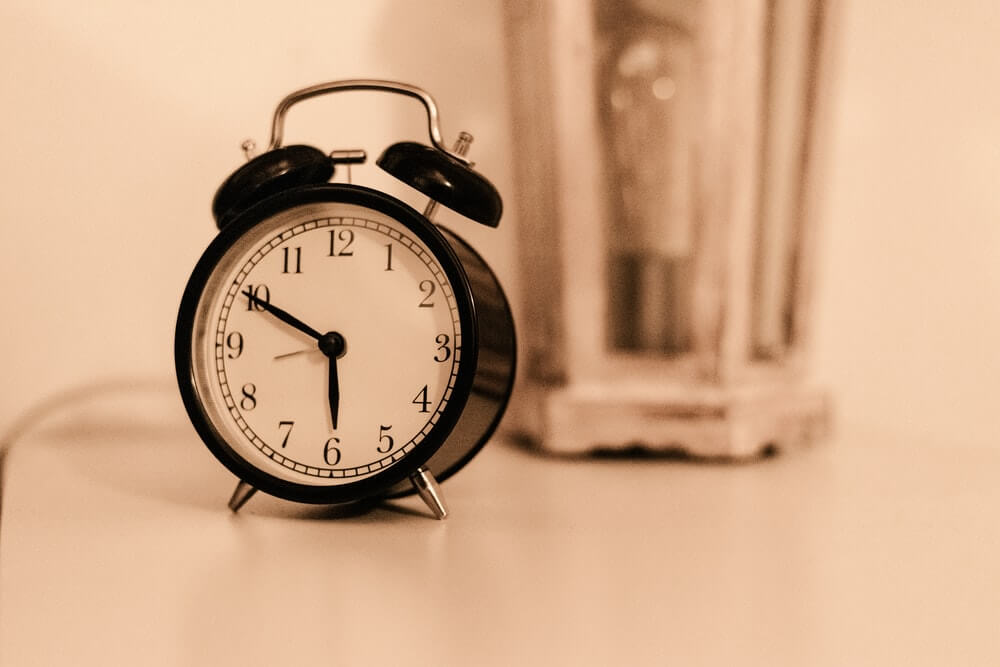 10. Dreams are colorful
Our dreams are usually colorful. Why do many people emphasize that dreams are black and white? There are two reasons as below:
One is that they don't notice the colors in their dreams. When stating the con tent of their dreams, they often mistakenly believe that everything in their dreams is black and white. Only when people are asked to pay special attention to this, they can recall the right colors.
Second, for most people dreams are originally unreal. People always will not look deeper into these unreal things and ignore the color. Plus, the dream is a kind of memory. The memories in people's subconscious are often black and white or gray.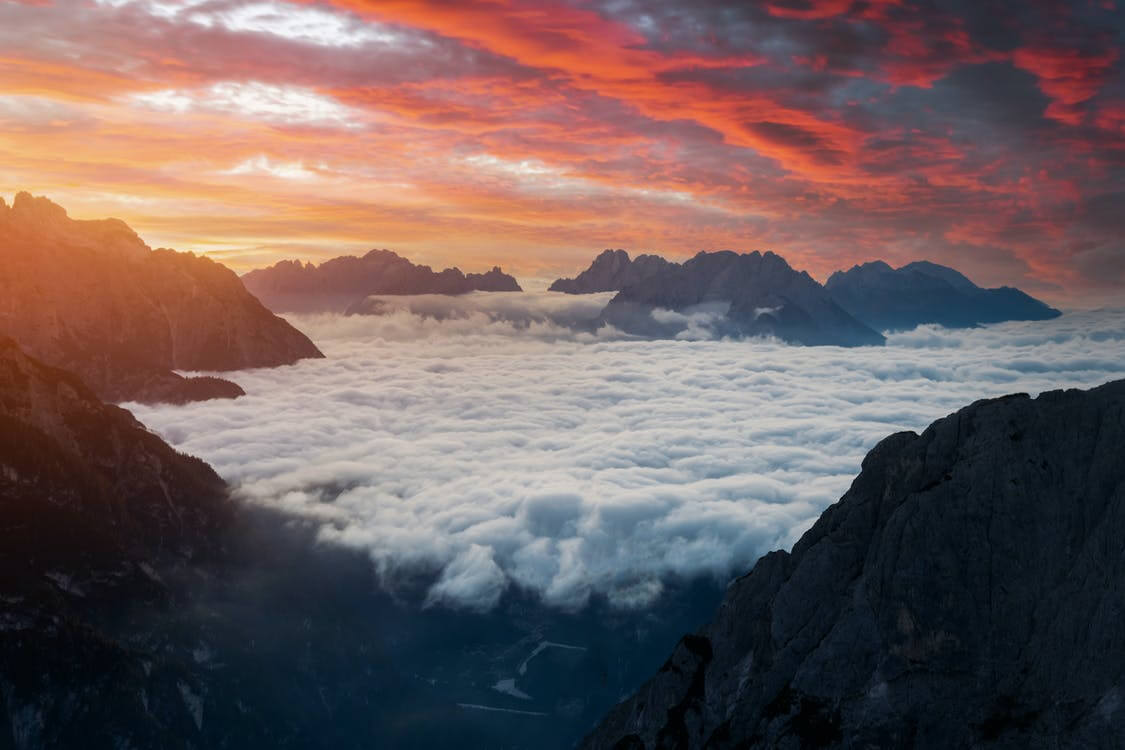 Jun 10, 2022