Weekly Diary--Sleeping is so hard!
April 1 2022, Weather: Sunny, Mood: Bad
I sleepily opened my eyes and sighed that insomnia was so painful. If I knew that playing games could make falling asleep even harder for me. I would never play games at night. I rubbed my dry eyes while looking in the mirror. Because of the lack of sleep, there are dark circles under my eyes. My face was very unsightly, even haggard.
I irritably finished washing the face and began to put on makeup. Today's misfortune started from the first step: rolling bangs. The bangs have not been cut for a long time, so it is hard to be tied with a roller.
I recently bought a Perfect Dairy eyebrow pencil. The refill is not very thin, but it is good for coloring. This eyebrow pencil cannot draw every eyebrow clearly. But if I wanted a wild brow look, I would use an eyelash primer to brush. This little trick is a plus for the people who cannot draw their eyebrows well.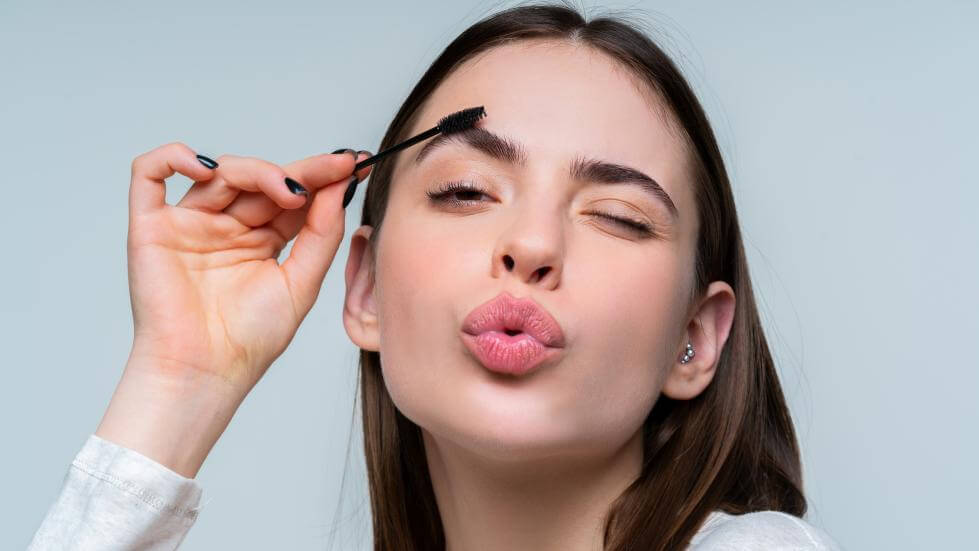 The following steps went smoothly, until the eyeliner part began to have problems --the angle of the eyeliner on the left side was much higher than that on the right. Due to poor technique, I had to repaint it four times. The makeup took a lot of time, so I went out without having breakfast.
Fortunately, I arrived at the company three minutes before being late. To dispel the fatigue, I ordered an iced Americano with milk. If there is no breakfast, I usually choose Americano with milk. This lessens the stomach irritation from the coffee and doesn't cause diarrhea. Thanks to the coffee, I was able to finish my morning work smoothly.
There are many restaurants downstairs, and my favorite one is PLANT. Their tomato pasta is rich with tomato flavor and topped with a full of cheese, every bite is a pleasure. And yes, food can cure everything. After eating the pasta, I felt my bad mood was completely gone.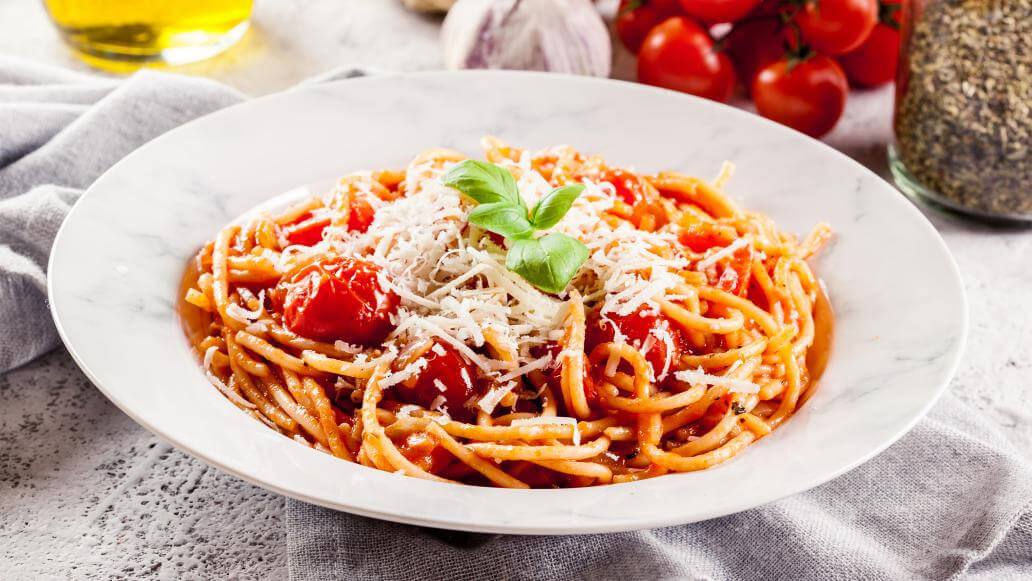 However, the happiness brought by food is not worth mentioning in the face of sleepiness. In the afternoon, I was constantly sleepy, alternating between being asleep and being awake. The work efficiency is also extremely low. Fortunately, my project is not very urgent, otherwise I would have to work overtime tonight.
Since I am running out of energy, I decided to have a steak and vegetable salad tonight. According to my cooking skills, I choose a semi-finished steak and salad with vegetables, fruits and nuts in Sam.
I picked up the packages downstairs and went home tired. As soon as I walk in the door, I throw away all the packages and then put the steak in the oven. After that, l put the salad on a plate and drizzle it with the honey mustard dressing. After doing these things, I laid down on the sofa and played with my phone. By the time I got hungry, the steak was ready. The timing is very reasonable.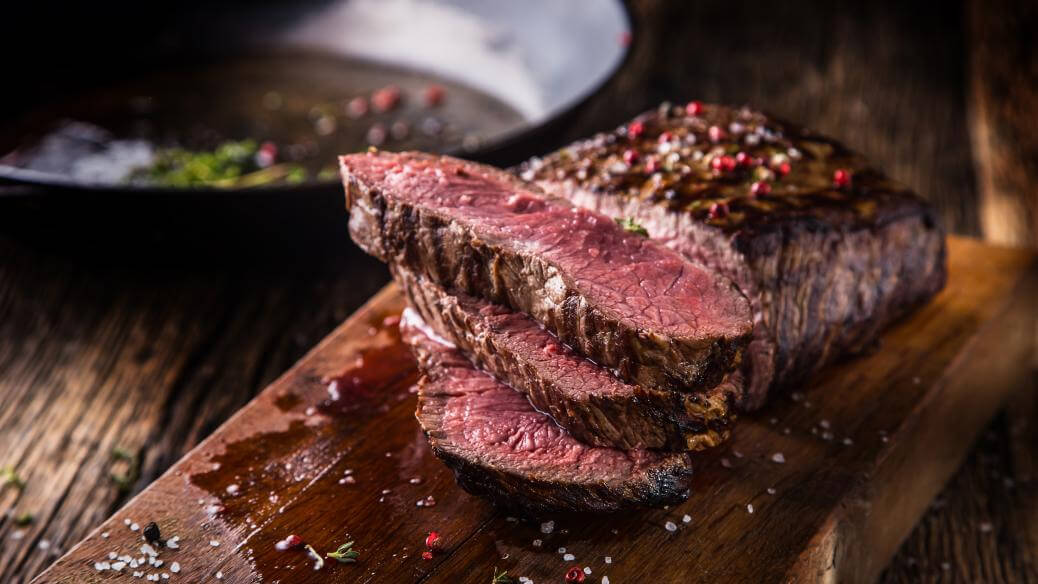 Because of my bad habit of procrastinating, I had to wash the dishes right after dinner. Even with gloves on, my hands feel a little rougher after each wash. As an exquisite single girl, I would like to have a boyfriend to help me wash the dishes at this time.
Since I started to use the cleansing oil, I found that cleansing oil is really a must for lazy people. Pour some on your hands and rub to emulsify, then rub the makeup off your face. I have to say that Bobbi brown's cleansing oil is very effective. Not only it can easily remove eye and lip makeup, but also the face does not feel tight and slippery after removing the makeup. Since I was so tired, I took a shower and did some simple skin care.
I have finally arrived at my favorite part of unpacking. The first is a dress and its fabric is soft. I tried it on and was very satisfied with the effect. It could not only reflect the slim waist, but also covered the slightly fat belly. I decided to wear this new dress tomorrow. The second is the eyeshadow palette. I have been liking green very much recently, so I started a collection of various greens. After that, l can match it with blue and yellow to create different eye shadows.
The last one is Joyevita's sleep aid device --CAPSU NANO-Dream. When I bought this product, I didn't quite believe it. People like me who think sleeping is depriving entertainment time and insomnia may dominate for the rest of our lives. But due to the worsening sleep problems, I bought CAPUS NANO-Dream with the intention of trying it out.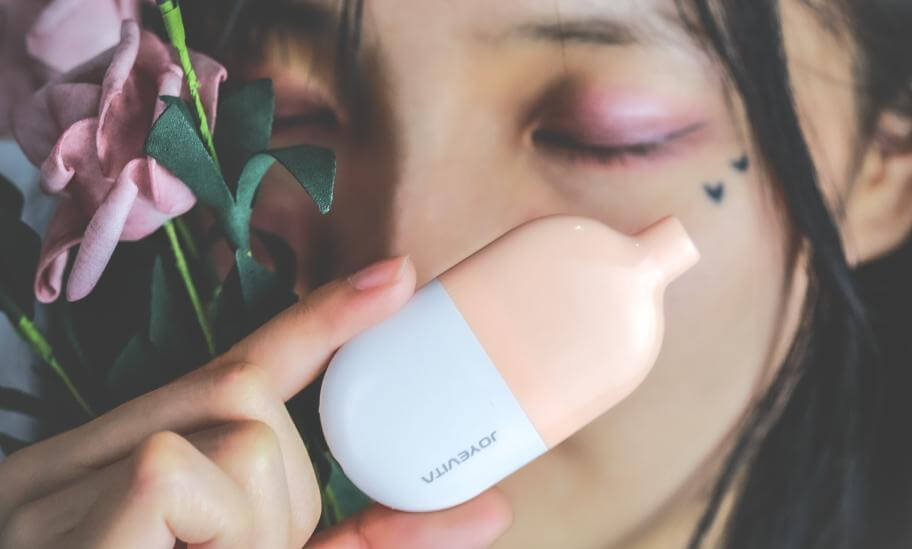 When I played the game again until 11 o'clock again, I couldn't help but express this feeling: the game can't be abandoned in my life. At this time I remembered CAPSU NANO-Dream. According to the instructions, it is recommended to inhale10-50 puffs in half an hour before going to bed. I decided to take 45 puffs after thinking about my symptoms.
Because the melatonin inhaler feels like a vaporizer, I specifically checked the ingredients list before purchasing. The product contains plant extracts and melatonin, but zero nicotine. The safe ingredients made me willing to try it. The CAPSU NANO-Dream is light and small, so it's easy to hold in your hand. Most importantly, it is very convenient to inhale, and it can be used during the breaks between games.
When I inhaled, I instantly remembered the red jujube milk I once drank in a Chinese restaurant. The faint sweetness spread in my mouth, and the taste was great. Fifteen minutes passed without feeling sleepy. I was a little angry and lost. Although I didn't have great expectations, I still hoped that my insomnia could be resolved.
When I played the third game, I actually felt sleepy. I was amazed that the sleep technologies of CAPSU NANO-Dream. It can resist the excitement from the games. I looked at the clock, it was 12:10. Then I quickly put the phone away and closed my eyes. Gradually, I fell asleep. It was the first time in a month that I could fall asleep around 12:30. I was excited and happy. I decided to keep using it and adjust my routine to be healthier.
May 30, 2022