CAPSU and CAPSU NANO overview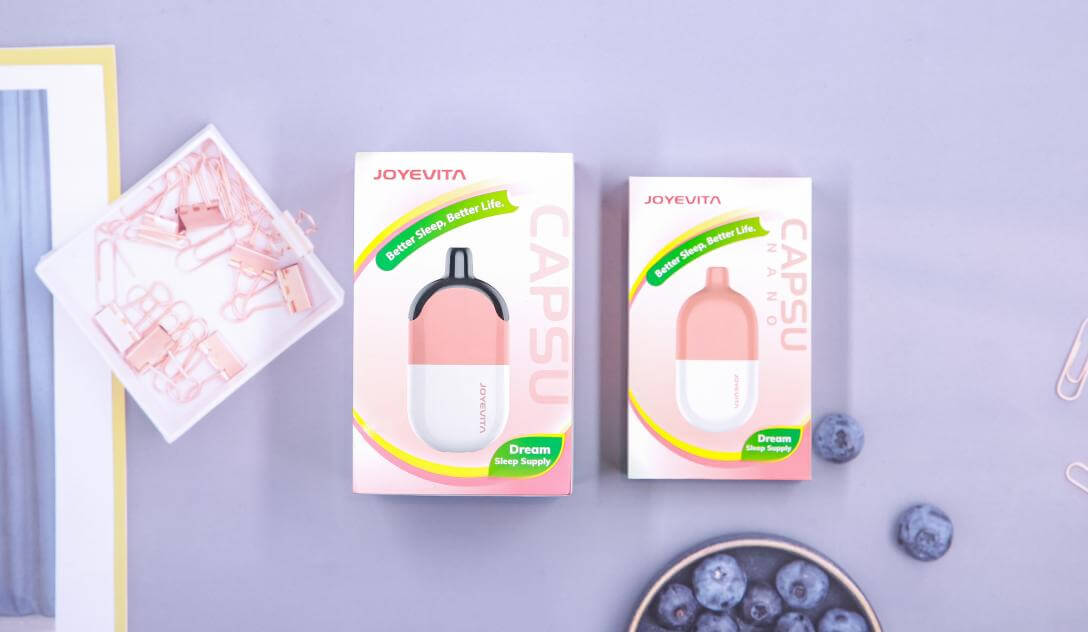 JOYEVITA is using simple carton packaging. The outer packaging mainly includes important information such as product ID, taste, effect, parameter, etc. Also there are four function icons on the side including: Natural Herb, Easy to Inhale, Exclusive Formula, uKREA Inside.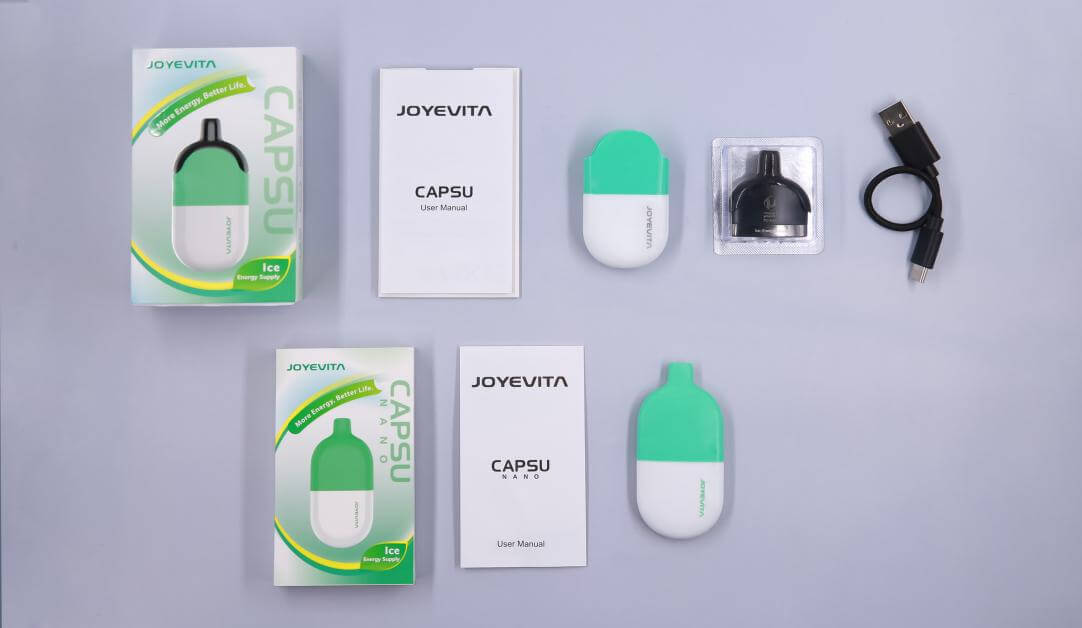 After opening the package, the CAPSU kit contains a CAPSU battery, one prefilled POD and USB cable. The CAPSU NANO kit only has the device itself.
Appearance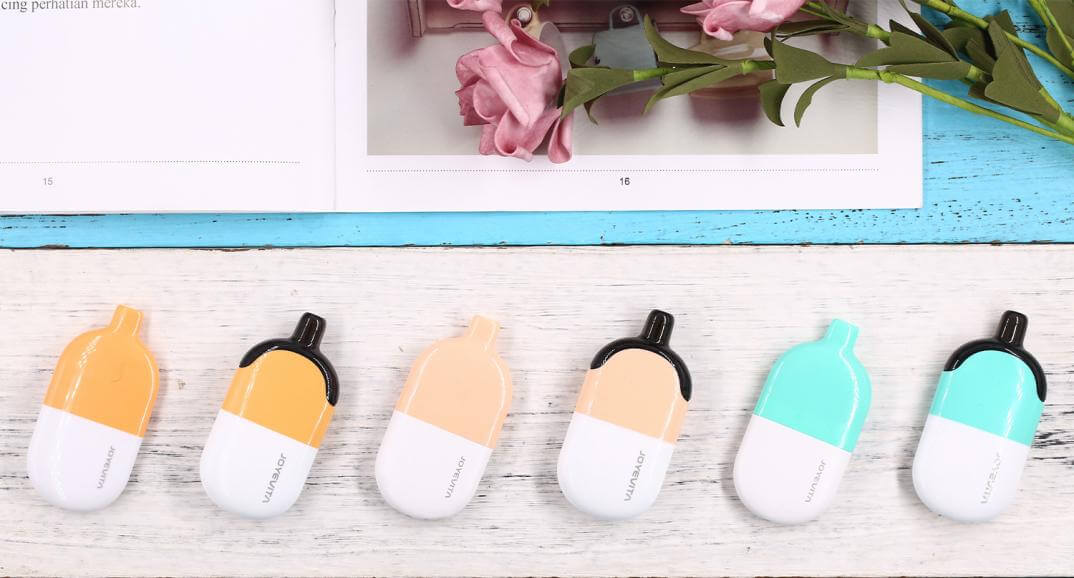 CAPSU and CAPSU NANO are designed in the shape of capsules. Both are made of plastic. Very small and light. Also the round edge makes it very comfortable in the hand. You can put it in a purse or pocket easily.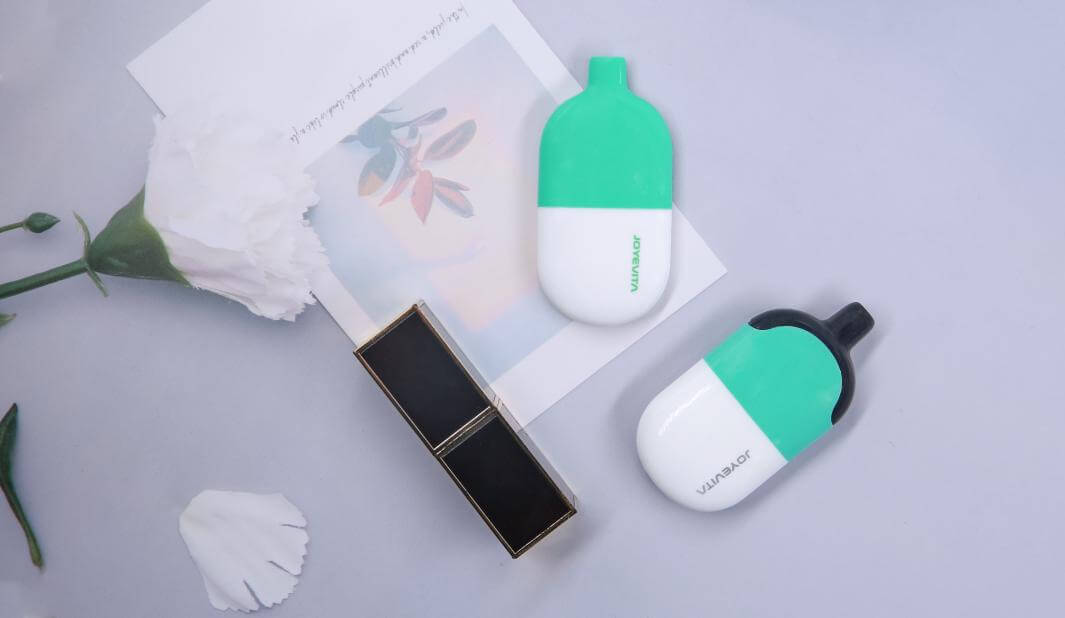 For both CAPSU and CAPSU NANO, different flavors correspond to different appearance colors: Dream is pink. Chamomile is Blue. Coffee is orange. Ice is green.
I am a little confused to distinguish Dream and Coffee by color sometimes.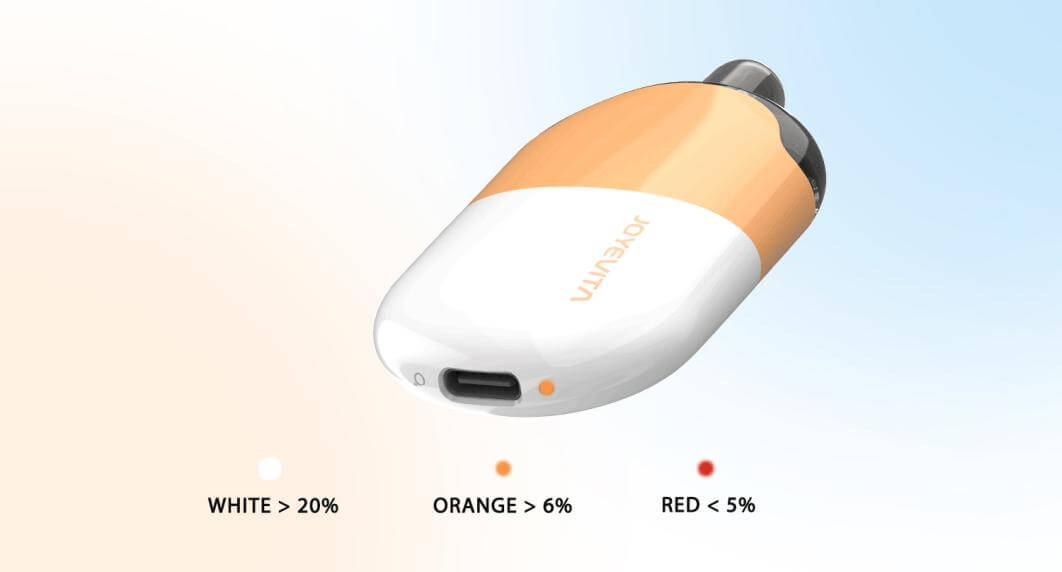 CAPSU and CAPSU NANO both have battery indicator lights at the bottom. The three colors represent different battery levels. CAPSU has a charging port. But CAPSU NANO does not have.
Feature
Similarity:
1.Exclusive Formula for multiple flavors and effects. Dream and Chamomile products are melatonin diffusers for sleep aid. Coffee and Ice products are energy diffusers for refreshing. They both contain zero nicotine and no dependence.
Do not read e-books. It must be a physical book.
It is easy to cause vision fatigue due to lying position and light.
2.CAPSU and CAPSU NANO adopt the way of inhaling and are easy to use. Inhale 10-50 puffs at a time and then take effect quickly in the human body.
Difference: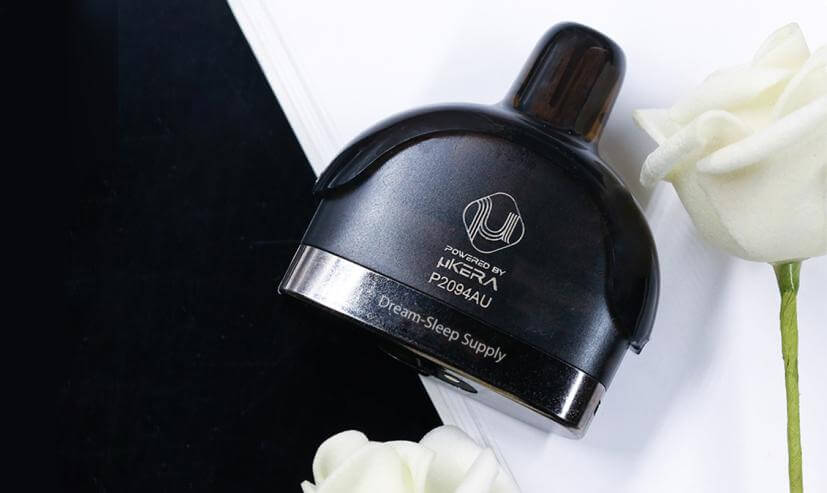 1. CAPSU is a replaceable POD system. This means that the POD is consumable to be replaced with new ones. The battery can be recharged via USB-C cable.
CAPSU NANO is a disposable system. The POD is integrated with the device and the battery is not rechargeable. You can buy a new one when run out.
CAPSU NANO is more recommended for people because it is cheaper and convenient to use.
2.The POD capacity of CAPSU is 2ml and can support about 550 puffs. CAPSU NANO has 1.3ml and can support 300 puffs. According to my own experience, the actual number for CAPSU is around 470 puffs, 280 puffs for CAPSU NANO.
Flavor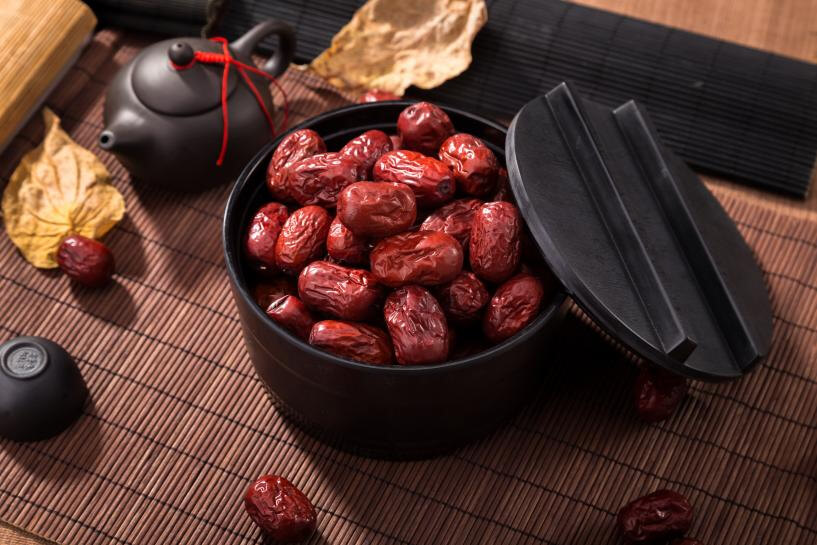 1.Red jujube:
Maybe many people don't know about red jujube and its taste. In fact, the original taste of red jujube is very sweet. JOYEVITA keeps the aroma of red jujube and reduces its sweetness. Now it is more suitable for people's taste.
So when you use them, your mouth will be full of fragrance, but they will not be too sweet and greasy.
Red jujube has a strong calming effect and helps you sleep. Partner with melatonin, the effect is even more pronounced. Personally, I recommend it. It's unique.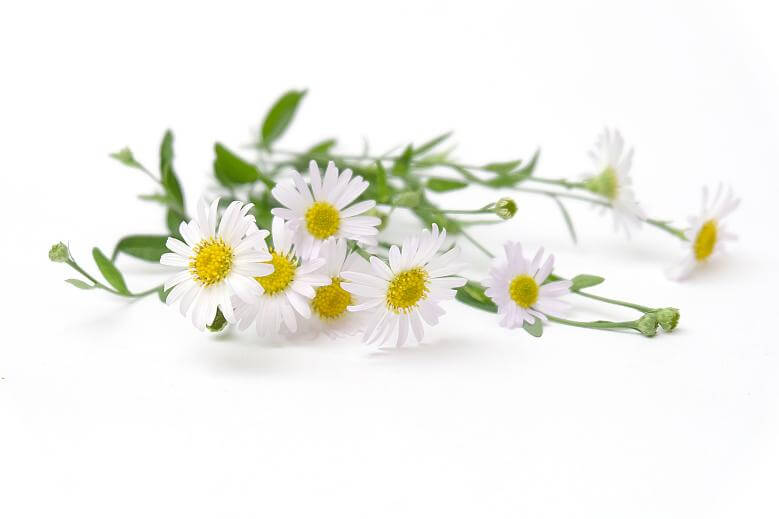 2.Chamomile:
As we all know, chamomile plants have many benefits. When you inhale a chamomile flavored product, you can feel a strong apple aroma with a little bit of bitterness. But this bitterness is followed by a hint of sweetness. The chamomile flavored products are added melatonin to help you sleep better.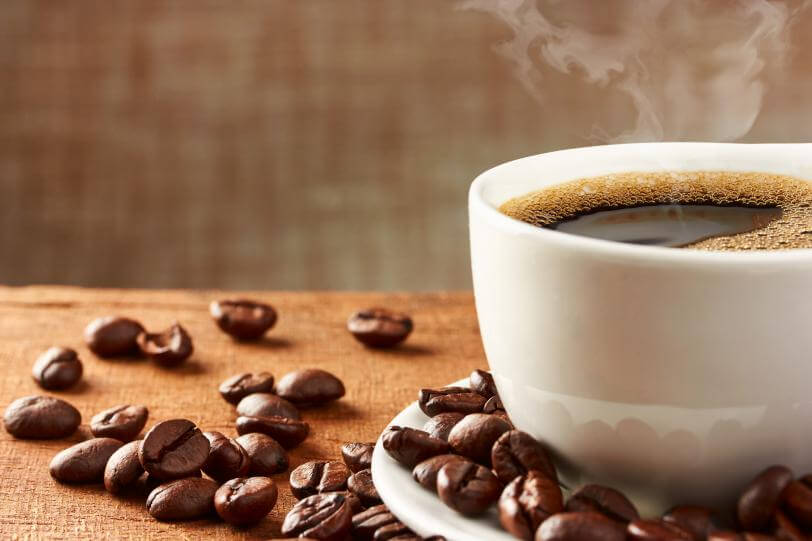 3.Coffee: When you inhale it, you can feel the bitterness of Americano and the sweetness of mocha. After inhaling, you can feel the coolness in your mouth. They have an obvious refreshing effect.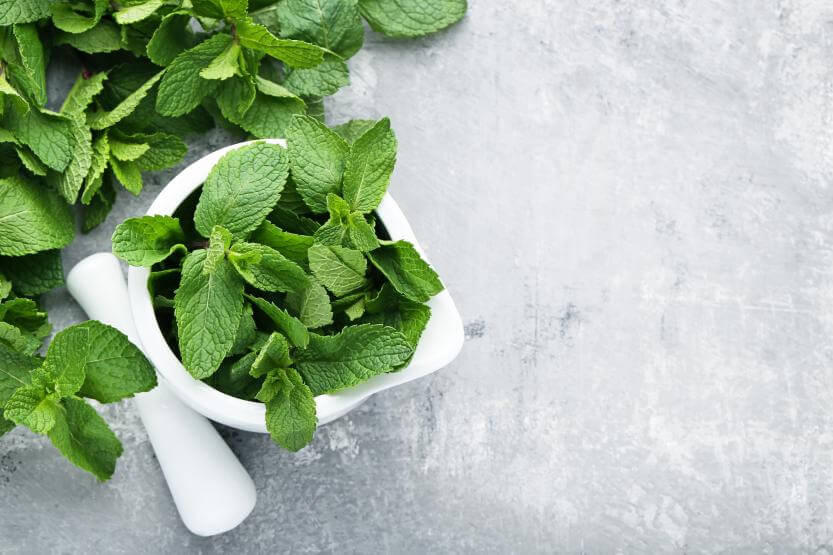 4.Mint: When you inhale, a cold feeling rushes from your nose to your head. You can also feel a slight sweetness, so the taste is very nice. They can refresh your mind and make you full of energy.
Sleep aid effect
The symptom of insomnia has gradually troubled more and more people, and the proportion of insomnia groups has been increasing. People troubled by insomnia will experience difficult falling asleep, constant nightmares, and still fatigue the next day. Solving the problem of insomnia has been a constant concern of the public.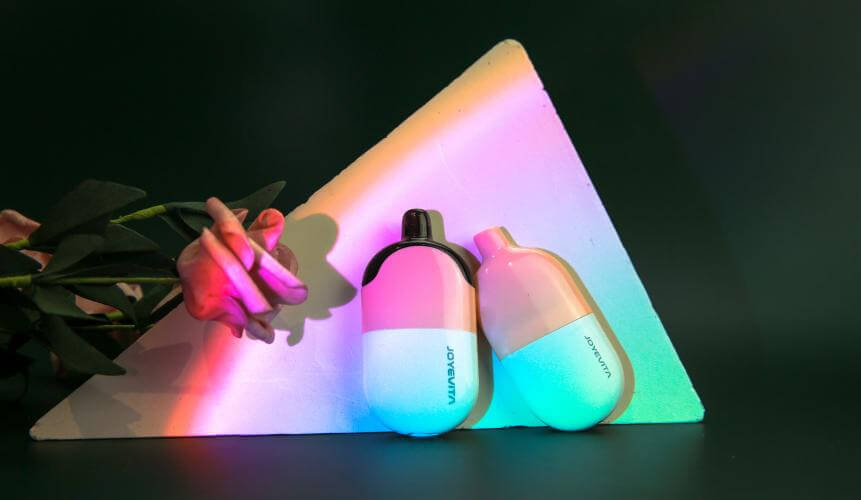 JOYEVITA's sleep technologies can effectively help people with insomnia, especially for jet lagged people. We recommend starting using CAPSU/CAPSU NANO-Dream or Chamomile generally half an hour before bedtime. But be careful not to use them before driving or operating machinery. Do not use them by minors and pregnant women.
Sometimes I need to do night shifts and find it hard to sleep. After taking the CAPSU dream, I can sleep fast in half one hour.
Energy Boost effect
With the increasing pressure of work, people feel more and more anxious and tired. Most people choose coffee for refreshing in their diet.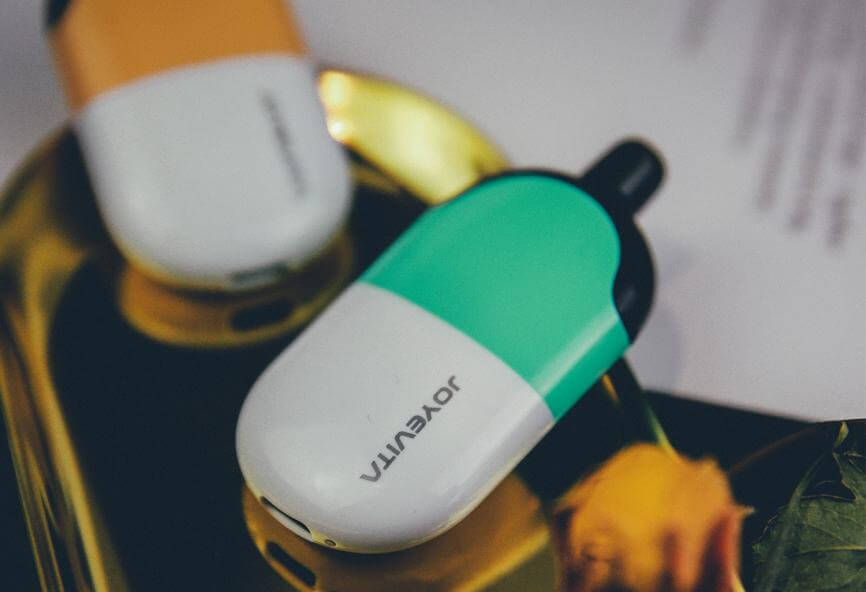 One of JOYEVITA's energy boost products-- CAPSU/CAPSU NANO-Coffee, not only allows you to taste the sweetness of coffee, but also has an excellent refreshing effect. Be careful not to use them right before bed. They are also not to be used by minors and pregnant women.
I prefer CAPSU NANO-Coffee. Now I can eliminate my afternoon coffee and feel energized for a whole day.
Summary
CPASU & CAPSU NANO are easy to use and effective. I hope JOYEVITA will develop more and better electronic health devices in the future.
May 20, 2022